Acts 5: How To Become A More Authentic Person
Sandals Church is built around the vision of being real with ourselves, God and others. We believe that authenticity is not just a really good idea, but also something God cares deeply about. In this message, Pastor Matt Brown teaches from Acts 5 and what happened when inauthenticity entered the church.
Sermon Resources
Get Connected
Listen to the latest episode from The Debrief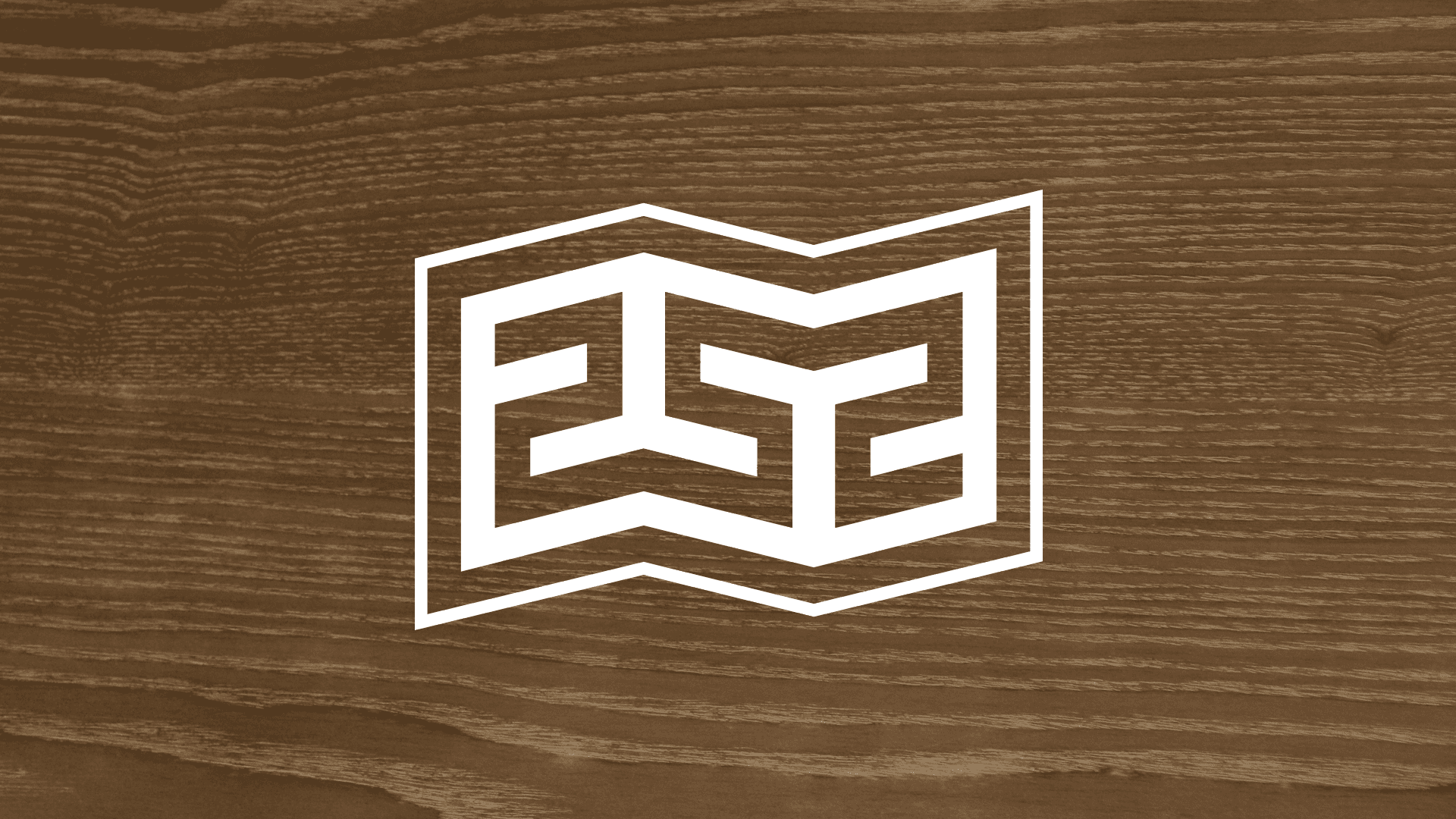 Explore the 2:52 Series
A year-long journey through the historical books of Luke and Acts – one chapter each week – to grow in being real and coming to understand the life of Jesus and the birth of the church. Two books, fifty two chapters: 252.