Acts 4: How You Can Help Change the World
The world is a hurting, messed up place. Is it possible for any of us to make a real difference? Jesus thinks so. Pastor Matt Brown teaches from Acts 4 and shares four ways you can help change the world.
Sermon Resources
Get Connected
Listen to the latest episode from The Debrief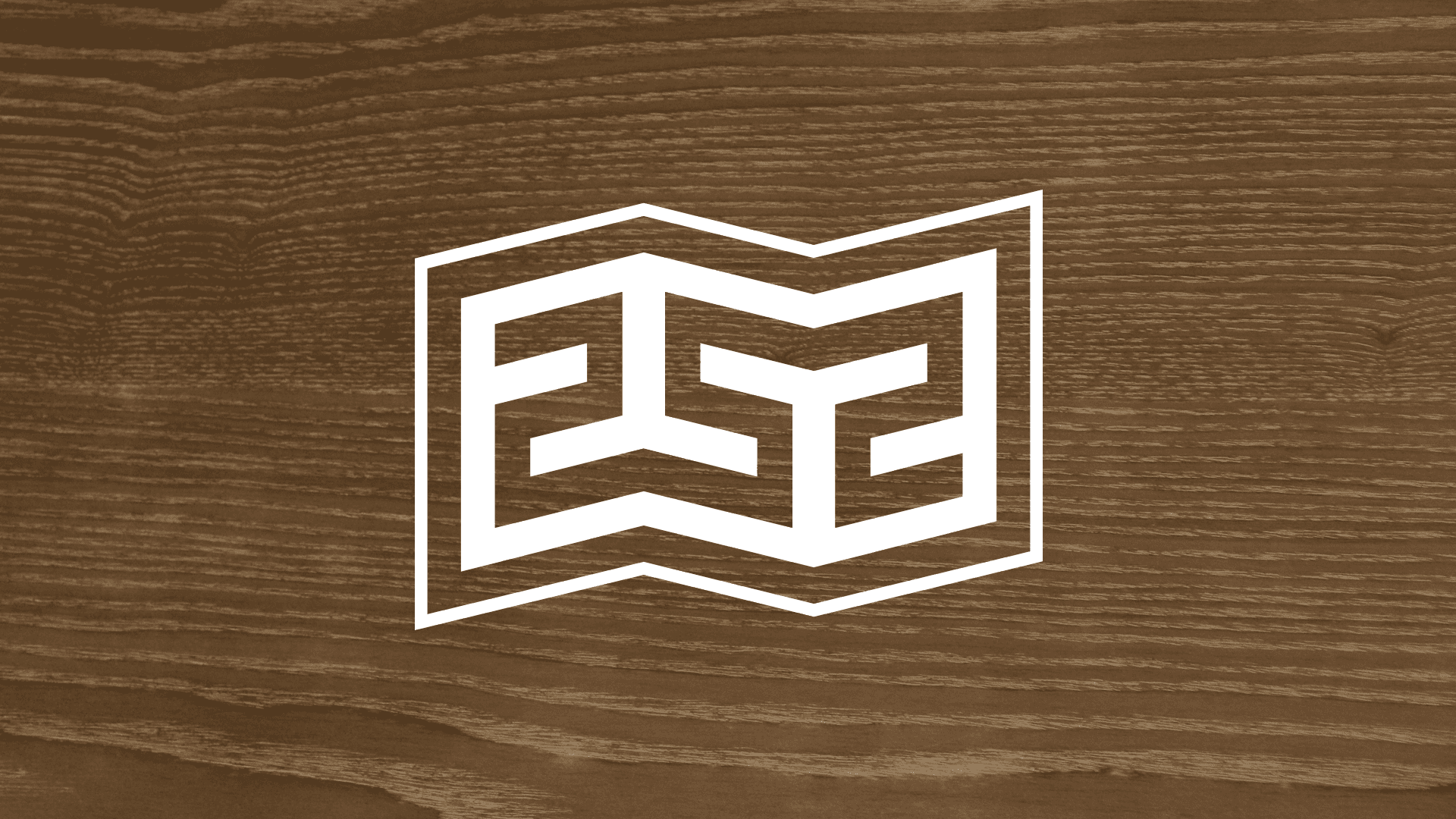 Explore the 2:52 Series
A year-long journey through the historical books of Luke and Acts – one chapter each week – to grow in being real and coming to understand the life of Jesus and the birth of the church. Two books, fifty two chapters: 252.