Acts 23: How to Act in a Politically Charged Climate
Regardless of how we may feel, Christians are called to respond to those in authority in a very specific way. During a time of ongoing political tension, Pastor Matt Brown teaches on how to react well in a politically charged climate.
Sermon Resources
Get Connected
Listen to the latest episode from The Debrief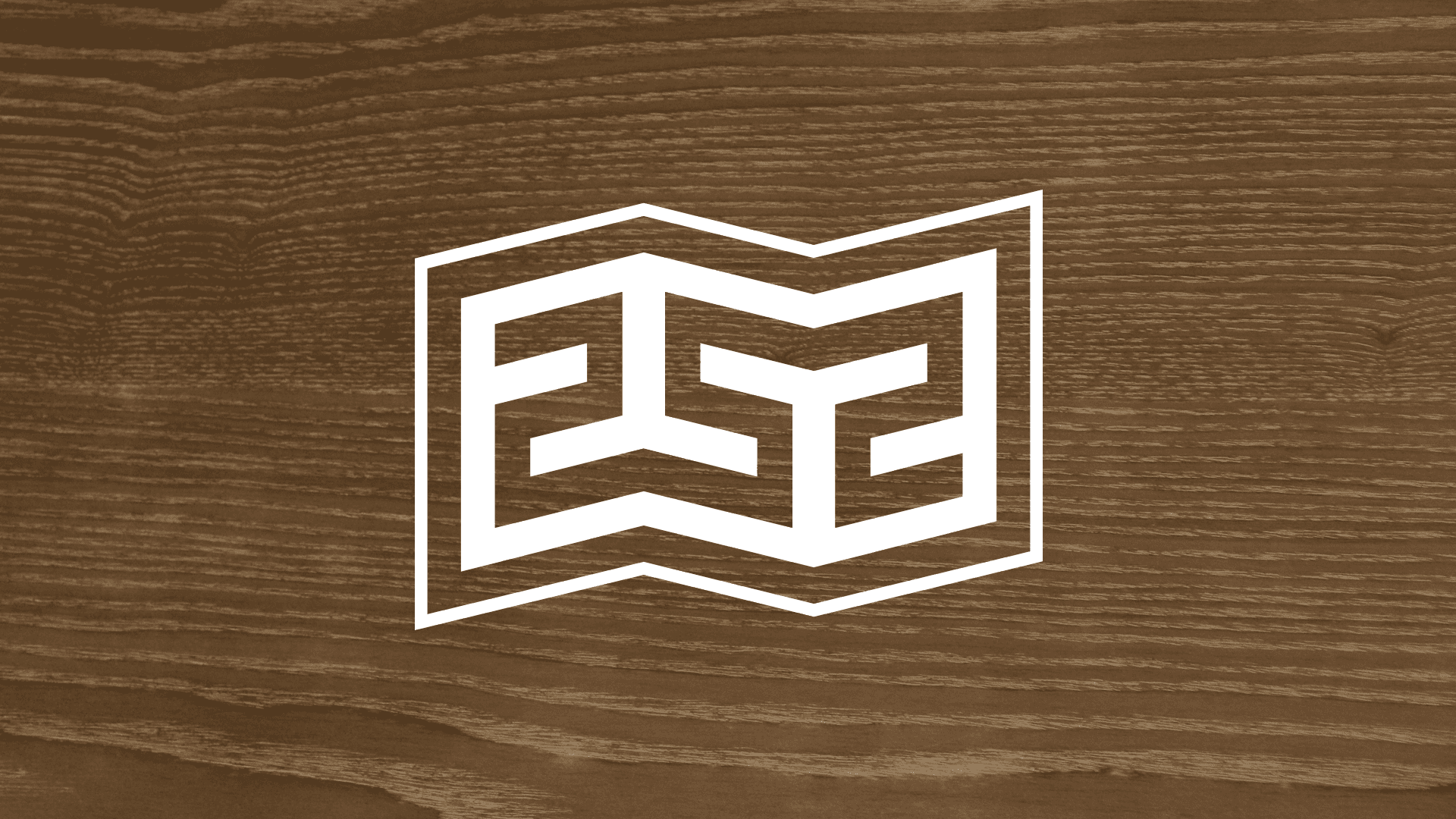 Explore the 2:52 Series
A year-long journey through the historical books of Luke and Acts – one chapter each week – to grow in being real and coming to understand the life of Jesus and the birth of the church. Two books, fifty two chapters: 252.