Acts 24: How Do You Plead?
Adam Atchison • • Week 48
In the same way that we seem to know instinctively how to judge others, we typically know how to defend ourselves as well. And maybe it's just us, but the holidays can usually bring those instincts out in all of us. Pastor Adam Atchison shares how to tell the difference between how we see things and how God sees things.
Sermon Resources
Get Connected
Listen to the latest episode from The Debrief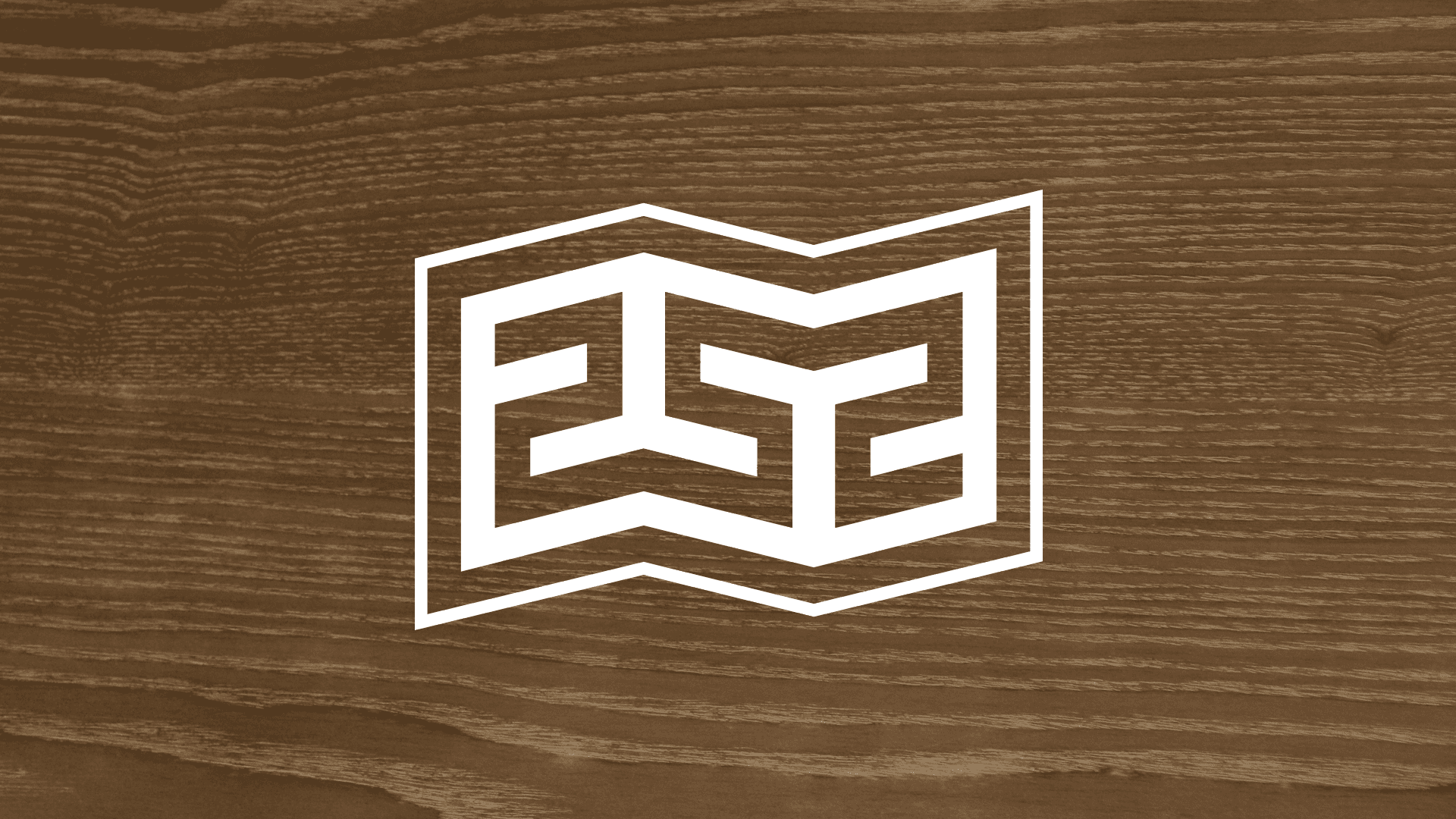 Explore the 2:52 Series
A year-long journey through the historical books of Luke and Acts – one chapter each week – to grow in being real and coming to understand the life of Jesus and the birth of the church. Two books, fifty two chapters: 252.