Acts 22: God Gave You a Story to Give Away
Claude Hickman • • Week 46
A good story can change a mind, heart or even the world. So what is the real story God is trying to tell through out the entire bible? And what should you do with your own unique story? Claude Hickman teaches from Acts 22 and why your story matters and what it means to give it away.
Sermon Resources
Get Connected
Listen to the latest episode from The Debrief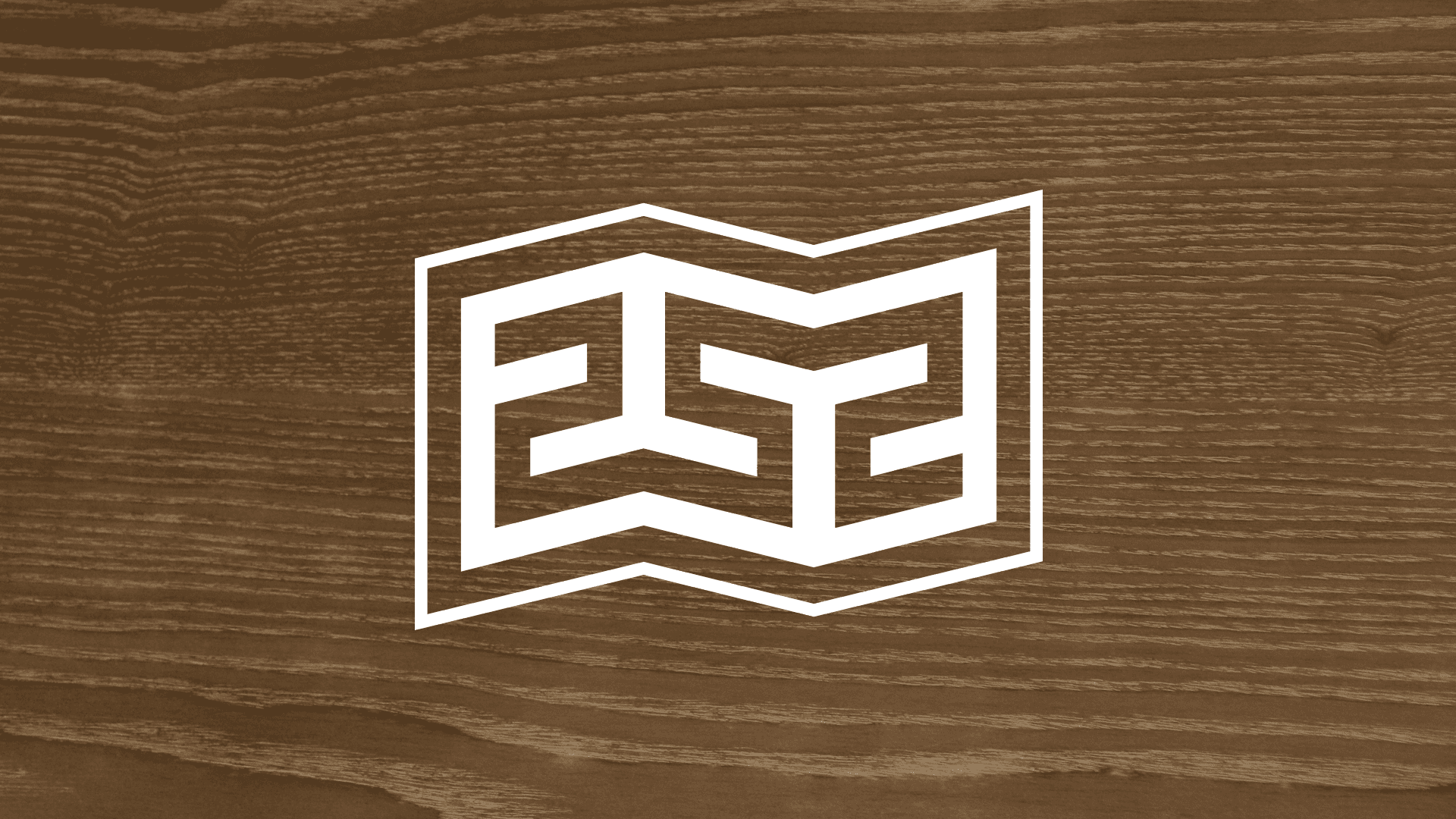 Explore the 2:52 Series
A year-long journey through the historical books of Luke and Acts – one chapter each week – to grow in being real and coming to understand the life of Jesus and the birth of the church. Two books, fifty two chapters: 252.