Acts 21: Join the Story
Claude Hickman • • Week 45
Have you ever looked back in hindsight and realized you totally missed being part of something incredible? There are some big things in store for all of us, but we have to learn to notice when they come our way. Claude Hickman teaches from Acts 21 and how not to miss the moment.
Sermon Resources
Get Connected
Listen to the latest episode from The Debrief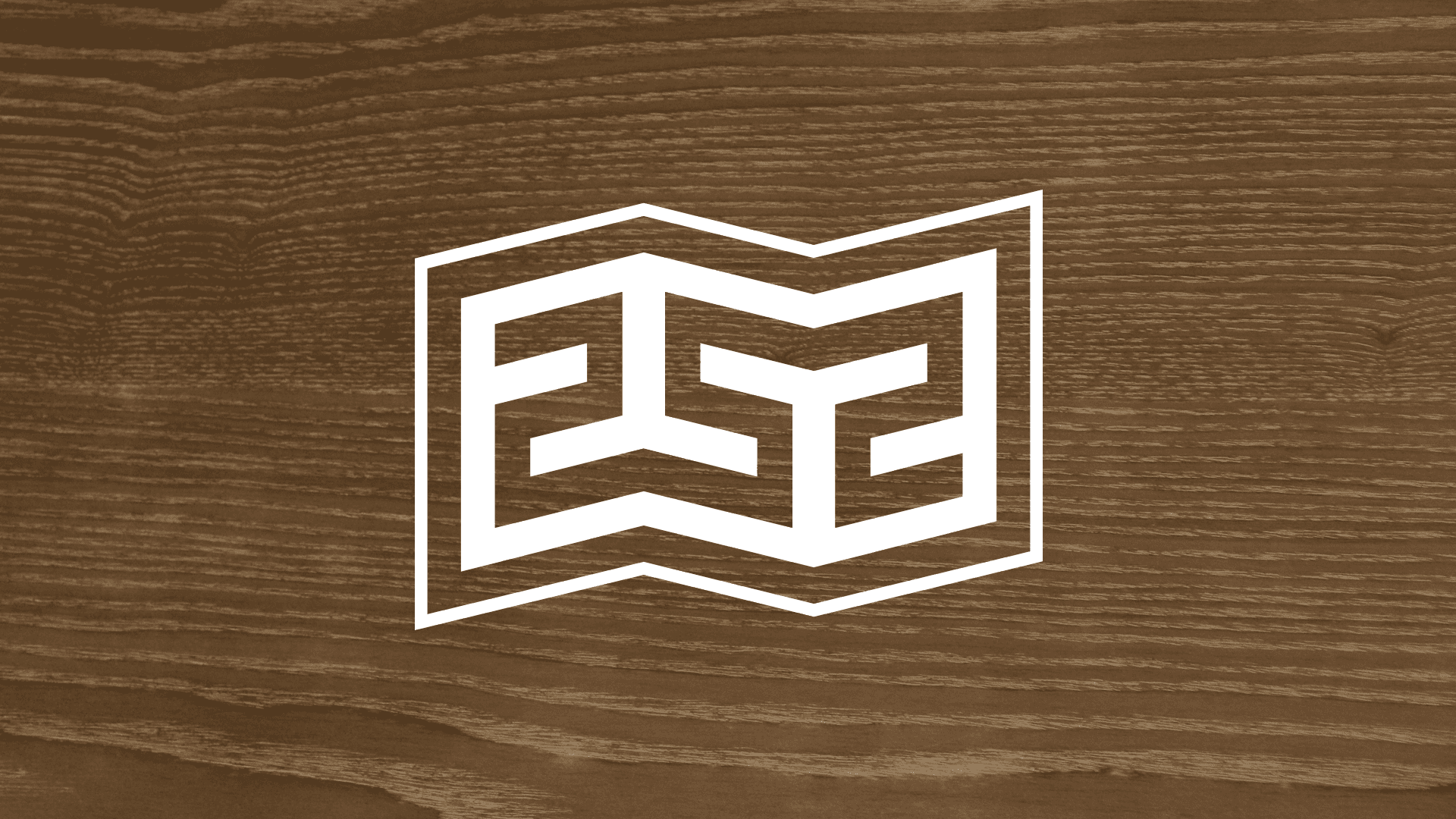 Explore the 2:52 Series
A year-long journey through the historical books of Luke and Acts – one chapter each week – to grow in being real and coming to understand the life of Jesus and the birth of the church. Two books, fifty two chapters: 252.