Why God Allows Suffering
We have seen God move in powerful, tangible ways throughout this series. We've seen people be healed, marriages be restored and life changing dedications to follow Jesus. But there's still the age old question, why would a good God allow suffering? Why would God allow us to feel this kind of pain in the first place if He is good? Join us as we dive into week 8 of our series The Healer: His Name is Jesus with our lead pastor, Pastor Matt Brown!
Sermon Resources
Get Connected
Listen to the latest episode from The Debrief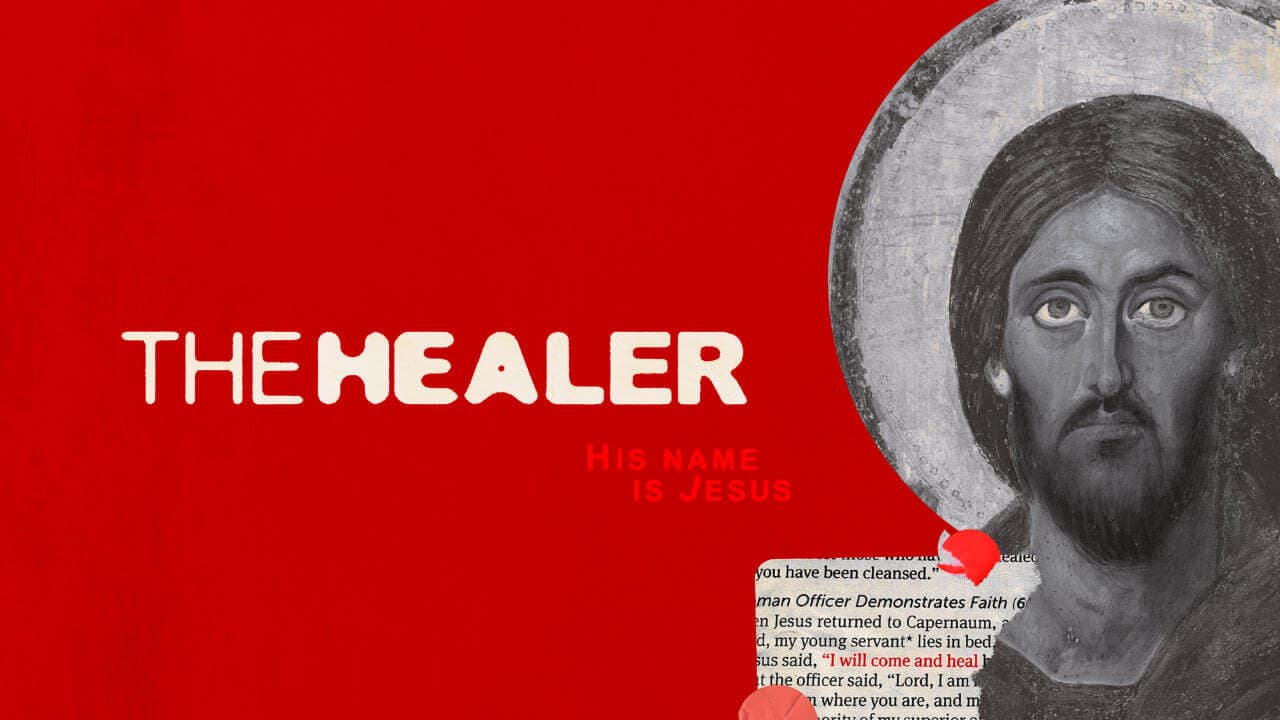 Explore the The Healer Series
We know Jesus is our Lord and Savior, but do we know him as a healer? If we have seen anything in our world these last two years, it is that we are desperate for healing. Whether it be in regards to the pandemic, our relationships or our emotions, we all need some form of healing. In the Healer Series, Pastor Matt teaches us how to experience the healing power of Jesus.