When The Wine Runs Out
The Gospel of John features situations where Jesus was approached by someone with a question or issue and instead of giving a simple response, Jesus offers a story or a sign to provide a deeper, satisfying and more clarifying answer. In The Gospel of John chapter 2, the author John records Jesus' first miraculous sign - turning water into wine at a wedding. Sound strange? People are used to stories of Jesus healing the sick and the poor - but divine intervention for more wine? What does this story tell us about Jesus and our relationship to him? For one thing, God doesn't fit in our categories. For another, God seems to want to tell a deeper story about humanity through weddings...
WHAT YOU CAN DO THIS WEEK?
Think about the sermon and the question about where the wine has run out in your life. Where do you sense you need Jesus' healing presence and work to restore joy and peace to your life? Describe your experience of Jesus recently that gives you hope that He is a better place to go than somewhere else, like more money, another job, or better health. Ask Jesus what ordinary things He wants you to do to cooperate with Him in His doing a miracle in restoring the wine that has run out in your life.
Sermon Resources
Get Connected
Listen To The Audio Version of This Sermon
Listen to a related episode from The Debrief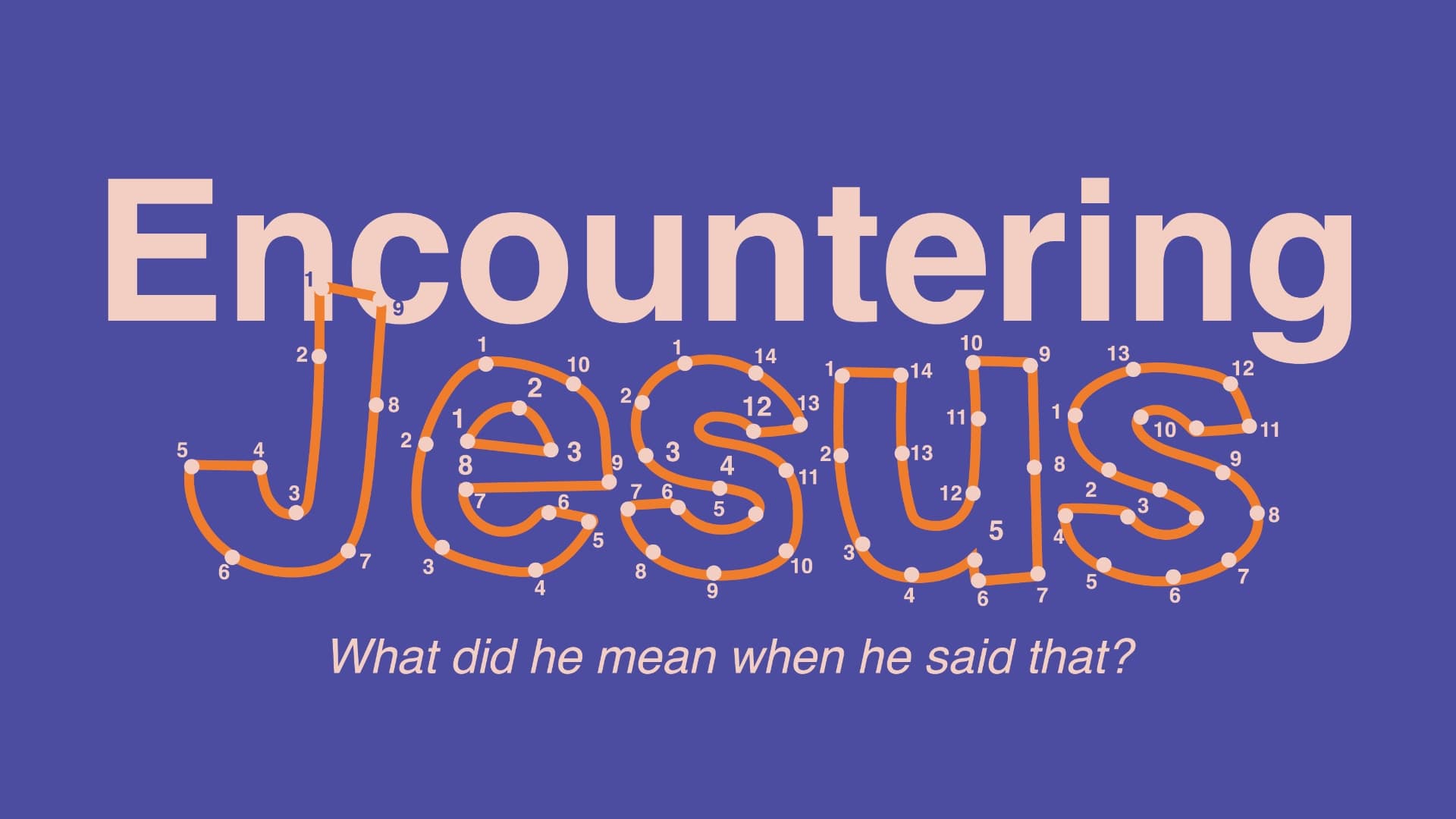 Explore the Encountering Jesus Series
Encountering Jesus is a 4 week sermon series that walks through 4 key encounters in The Gospel of John that give clarity about who Jesus says he is. Connect the dots for yourself as you learn the depth of what Jesus meant by the curious statements he made about himself and his relation to us.