What Christmas Is Really About
Pastor Matt Brown starts the Simply Christmas series by speaking on the story of the virgin Mary becoming pregnant with Jesus in Matthew 1:18-23. In this message, Matt teaches that Christmas is first and foremost about God.
Listen to the latest episode from The Debrief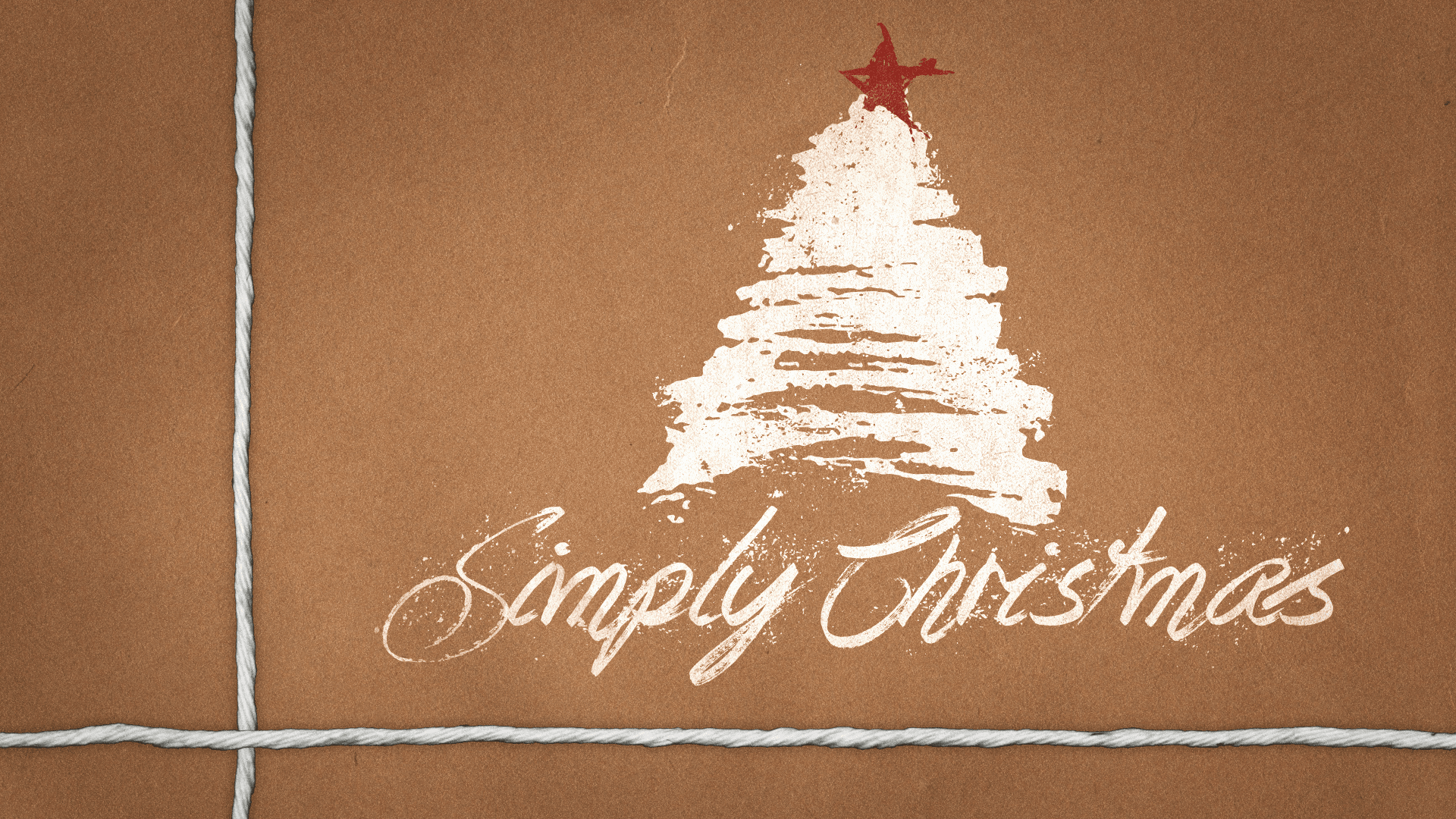 Explore the Simply Christmas Series
In a time when Christmas and the holiday season have become synonymous with busy calendars, high spending and family stress, Sandals Church takes an opportunity to explore the beautiful, simple message of Christmas.