Cosmic King
Claude Hickman • • Week 2
Claude Hickman teaches on Matthew 2:1-10 and the story of the wisemen coming to see Jesus after his birth. In this message, Claude shares that God loves to use the wrong people to do the right thing to accomplish his purposes.
Listen to the latest episode from The Debrief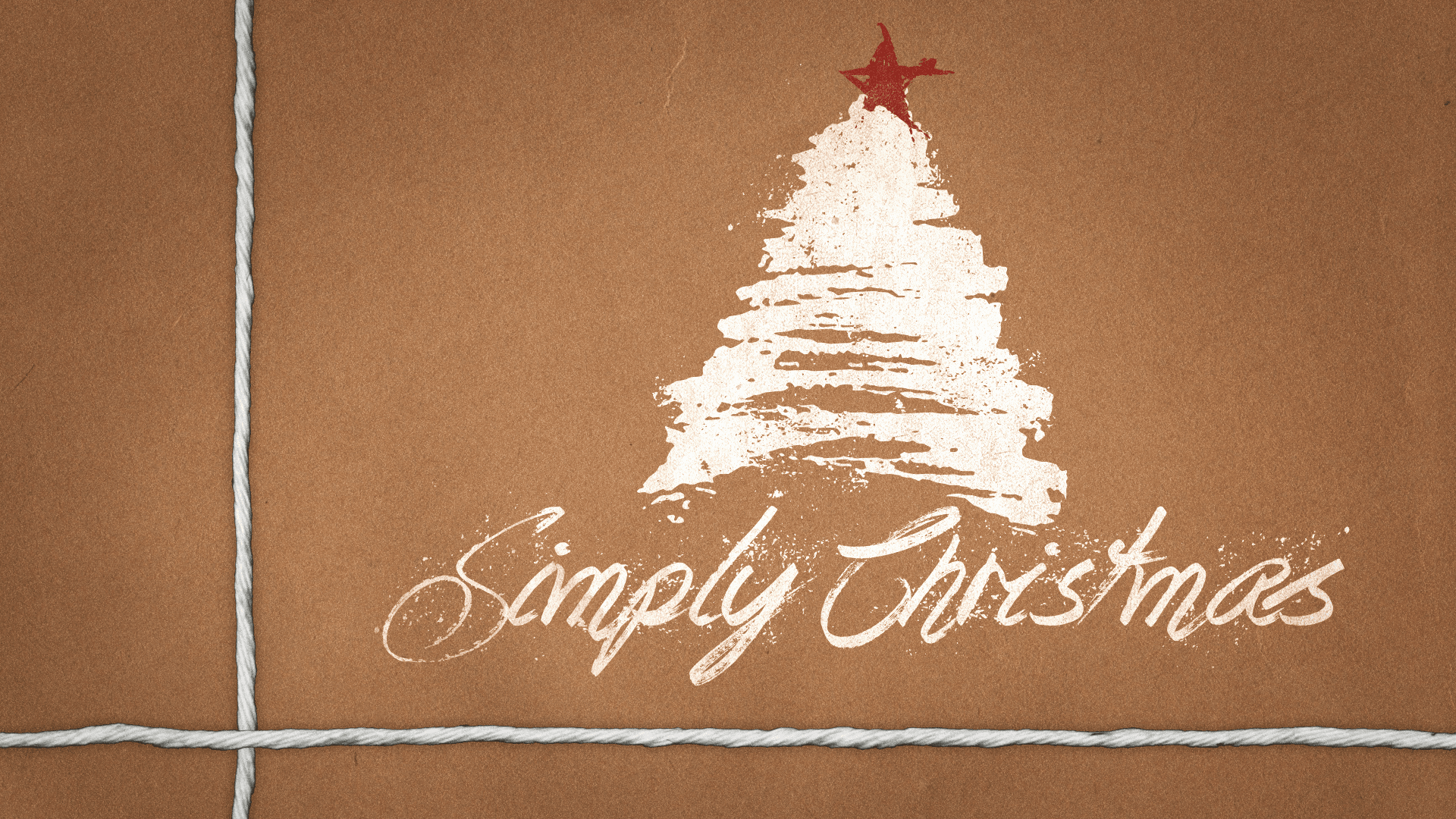 Explore the Simply Christmas Series
In a time when Christmas and the holiday season have become synonymous with busy calendars, high spending and family stress, Sandals Church takes an opportunity to explore the beautiful, simple message of Christmas.