The Path to a Great Family
Pastor Matt Brown teaches on how to find the path to a great family. In this message, Matt shares that the most important step in doing this is to follow God's heart and not your own.
Sermon Resources
Get Connected
Listen to the latest episode from The Debrief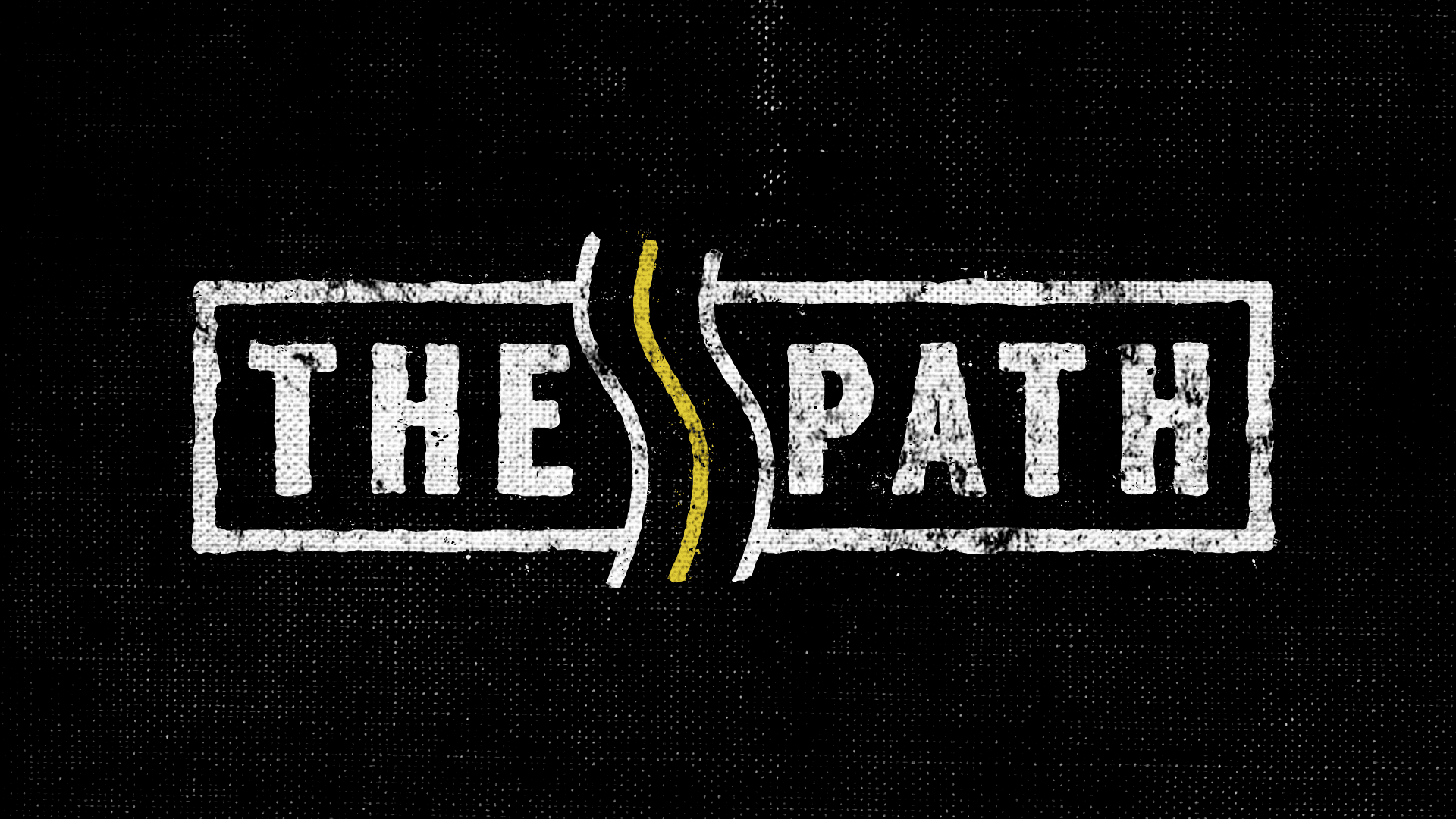 Explore the The Path Series
There is a path for your life that will be blessed, and a path that will be cursed. In this series, Pastor Matt Brown and the Sandals Church teaching team share how to live a blessed life on God's path.