The Myth of Sexual Purity
Pastor Matt Brown teaches on how to launch your best year ever by prioritizing your purity. In this message, Matt shares that sexual purity is a myth.
Sermon Resources
Get Connected
Listen to the latest episode from The Debrief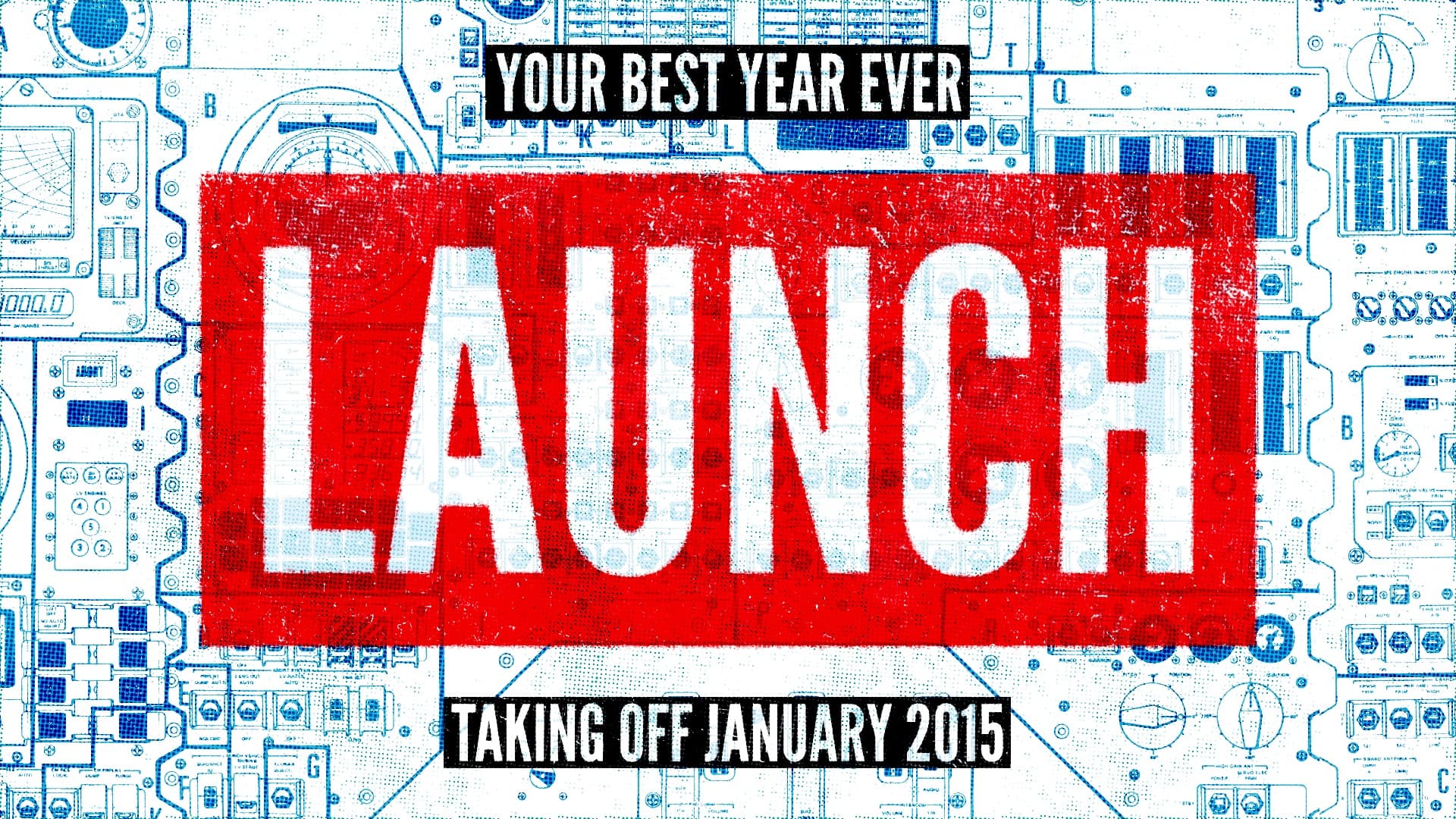 Explore the Launch 2015 Series
Launch: Learn how to have the best year ever.