The Great Exchange
Claude Hickman • • Week 6
Is right now a difficult time for you? What comes next? Pastor Claude talks to us about pivoting our focus from where we are now, to what the Bible tells us matters most — the future.
Sermon Resources
Get Connected
Listen to the latest episode from The Debrief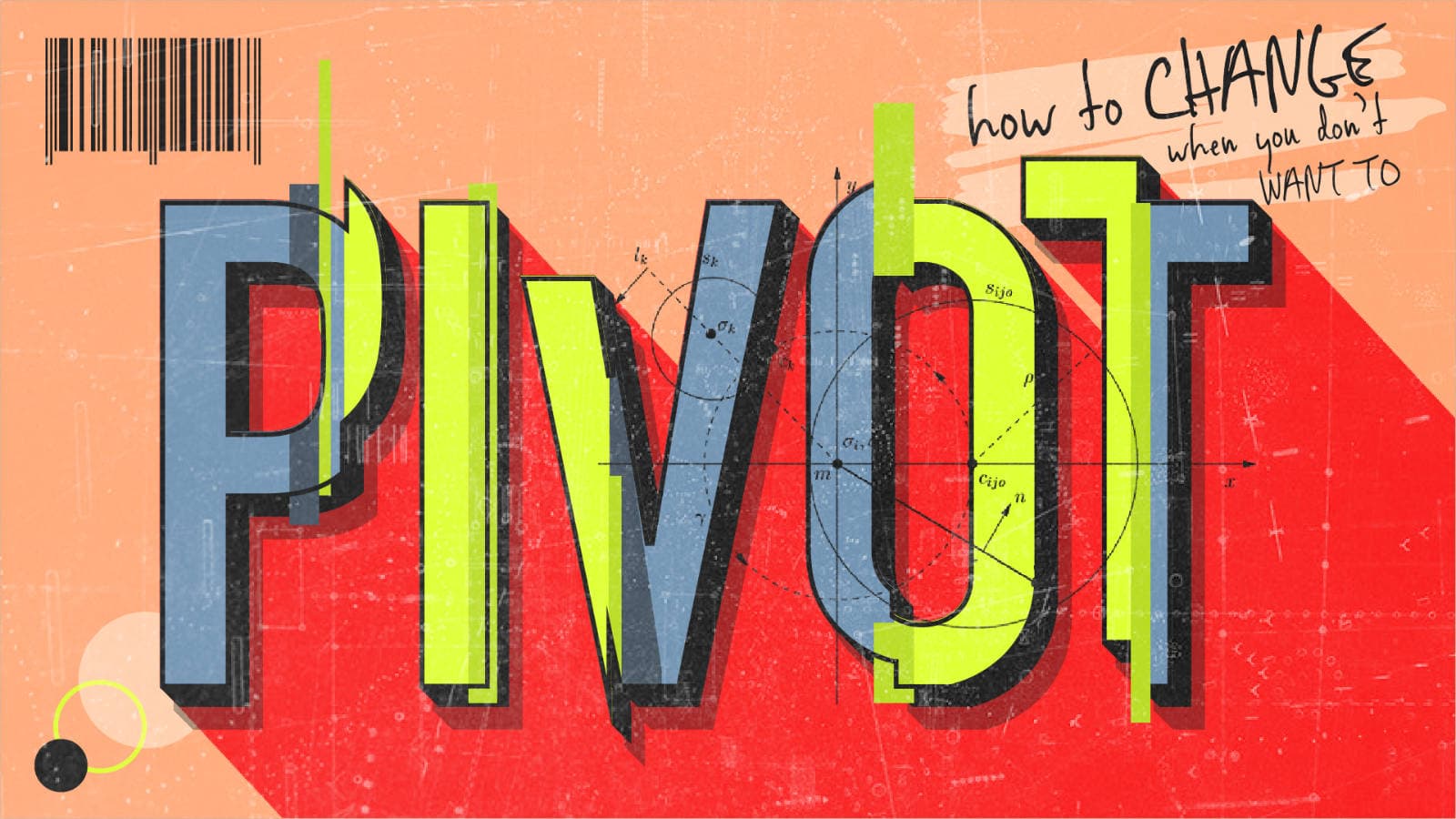 Explore the Pivot Series
One of the hardest things to change is what you think! Let's talk about steps we can take to respond well and fight for good in difficult times.