Moving from Apathy to Empathy
Claude Hickman • • Week 5
Do you feel at odds with friends, family or colleagues? It can be hard to care for those who aren't easy to love. In this video, Pastor Claude Hickman explores how to pivot your view of people and why this change may be one of the most important you'll ever make.
Sermon Resources
Get Connected
Listen to the latest episode from The Debrief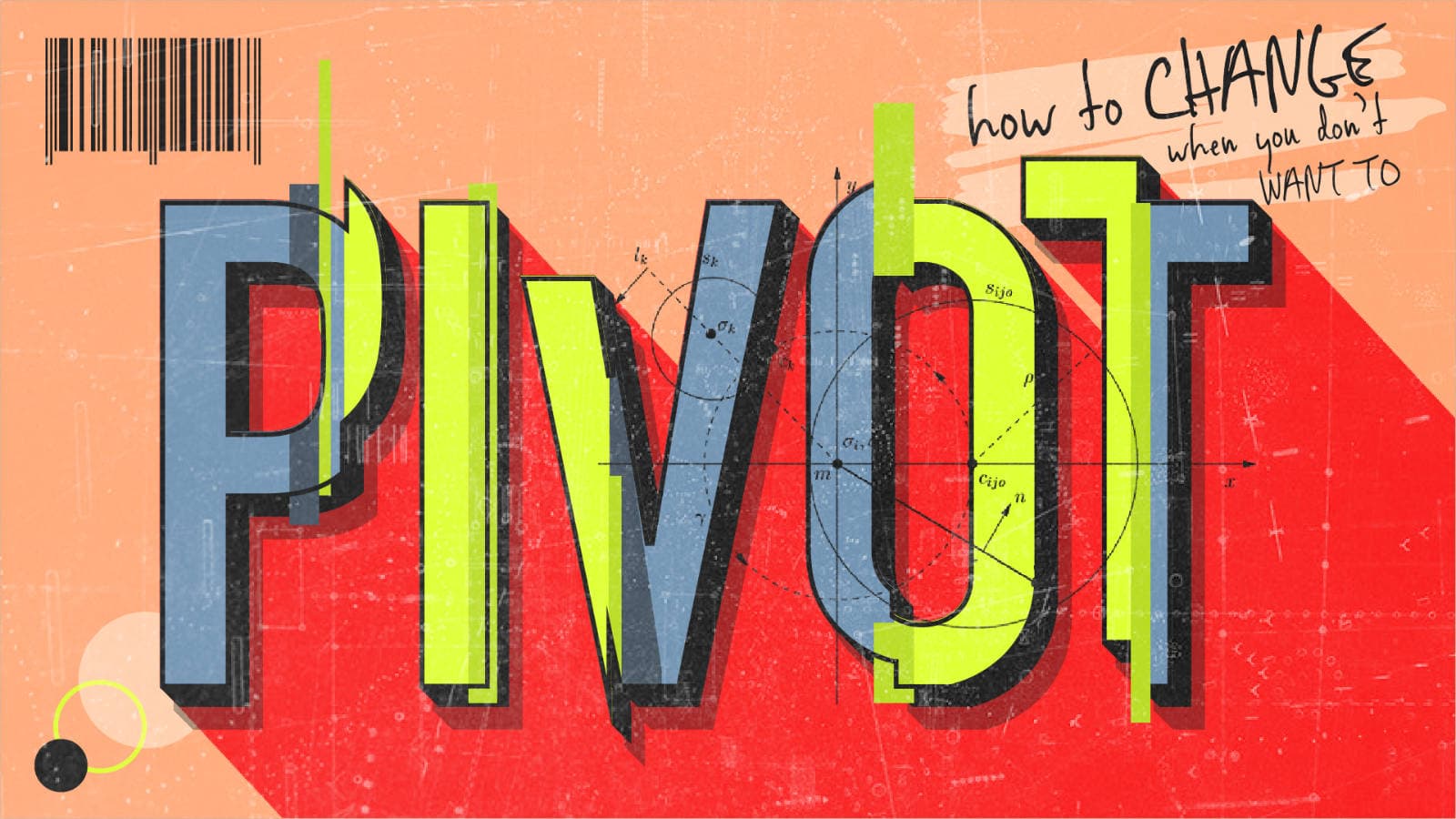 Explore the Pivot Series
One of the hardest things to change is what you think! Let's talk about steps we can take to respond well and fight for good in difficult times.