Supernatural Story
Claude Hickman • • Week 4
Every great story has a plot twist you didn't see coming, but have you ever wondered why God allows evil into his story at all? Don't miss the last chapter in our SuperNatural experience as we tackle difficult questions like why God allows pain and suffering to happen and what that means for our narrative. When God is the author, you don't want to miss the ending!
Sermon Resources
Get Connected
Listen to the latest episode from The Debrief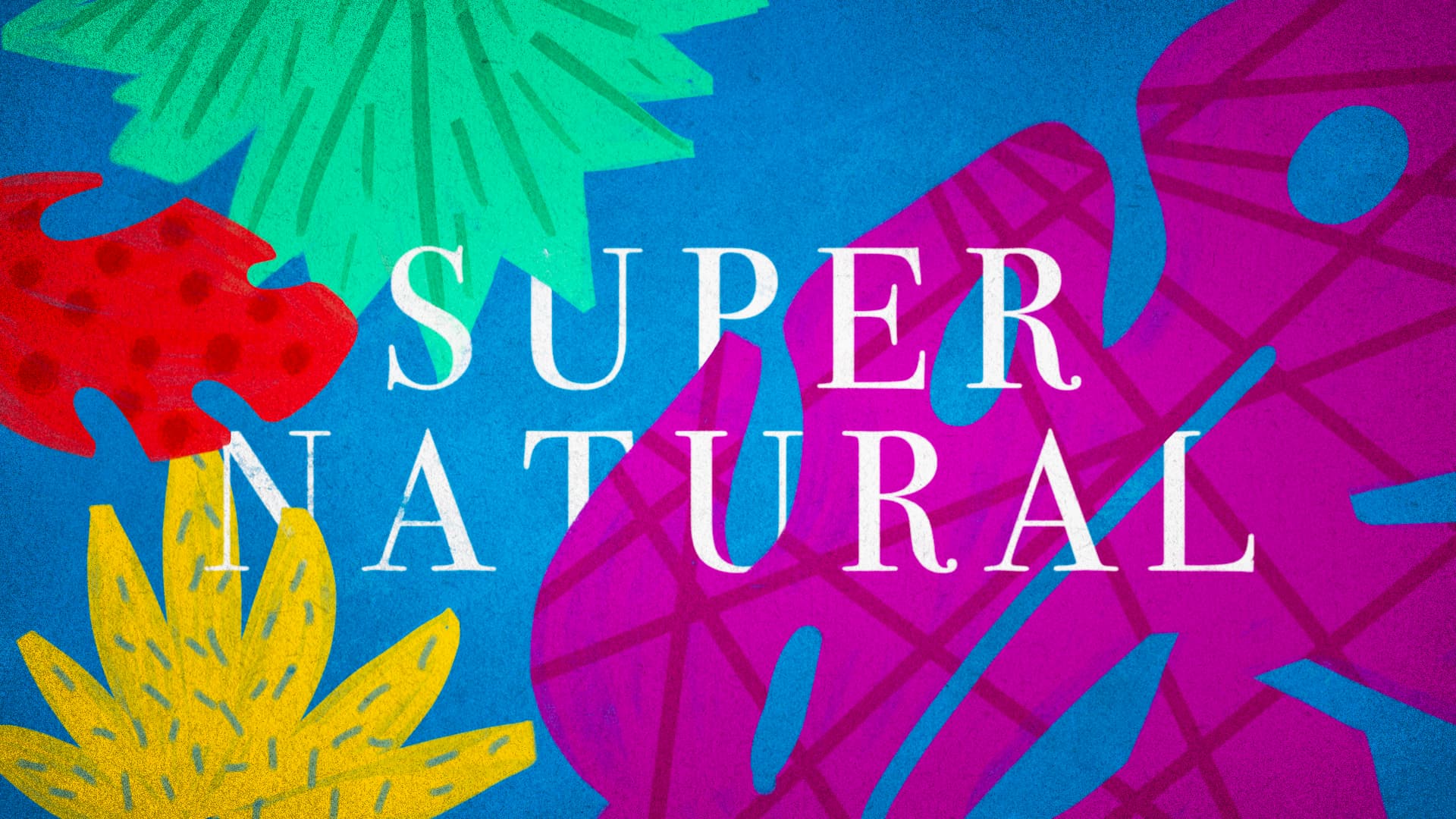 Explore the Supernatural 2018 Series
Let's Get SuperNatural This Summer. Like every adventure, there are unexpected challenges, moments to test our faith and times when we have to choose to stand our ground. Is it dangerous to have moments of doubts along the way? Can we trust God will lead us safely through our circumstances even if when we can't see him? In this year's SuperNatural series, we'll talk about how to navigate the complicated and real questions others ask us about Christianity and the questions we may ask ourselves. On this adventure, there is more than meets the mind.