Reaching Our Goal
Pastor Matt Brown prepares the people of Sandals Church to make financial commitments to raise $8.3 million to help increase capacity for services and reach the surrounding community and world. In this message, Matt teaches that we can accomplish the work God has given us to do because we are not alone.
Listen to the latest episode from The Debrief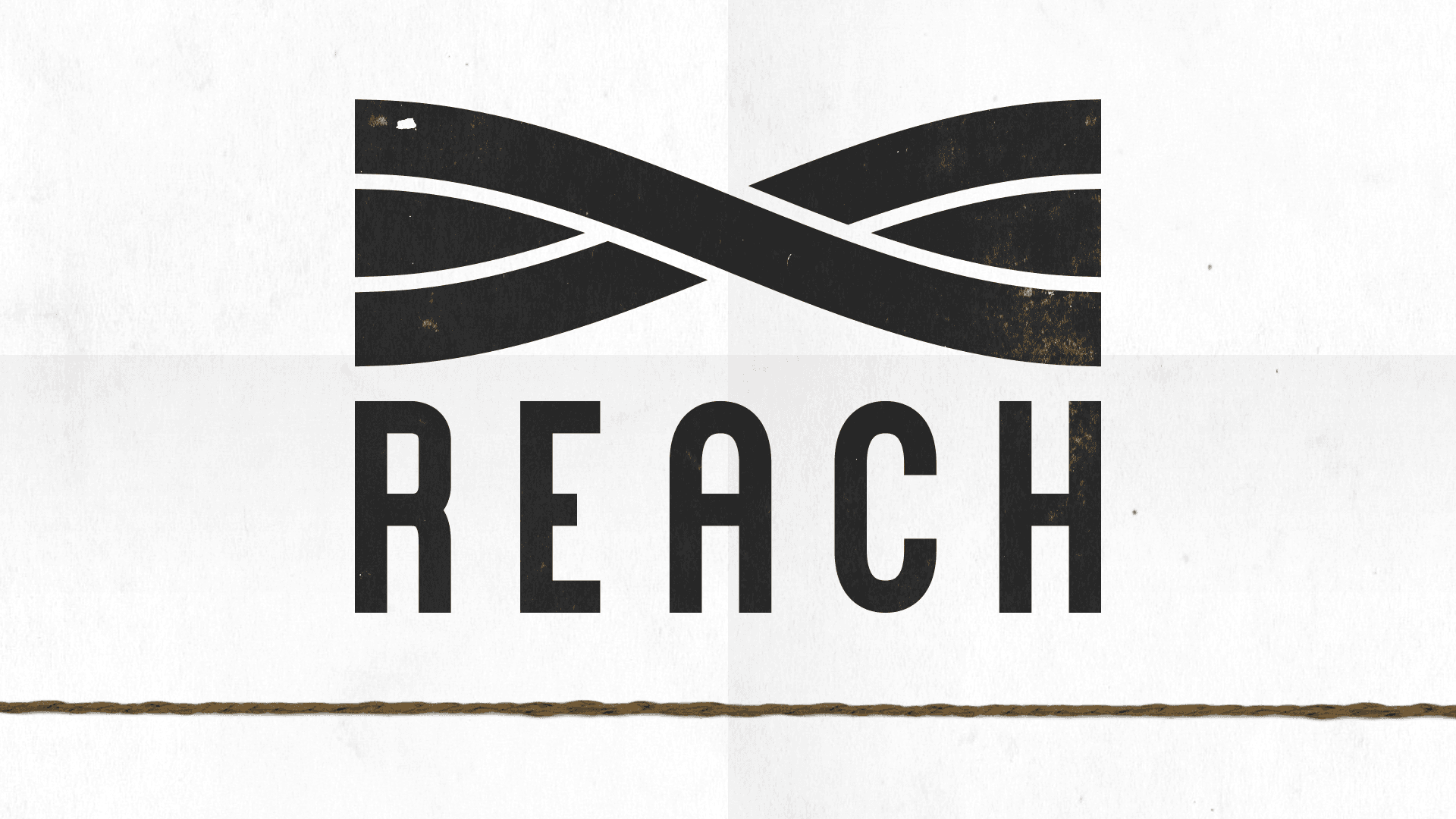 Explore the REACH Series
In 1997, Sandals Church began with eight people gathering in a living room. In this series, Pastor Matt Brown speaks on God's plan for the future of Sandals Church as we REACH up to God, out to others and deep within ourselves.