REACH Commitment
Pastor Matt Brown speaks to the congregation of Sandals Church in preparation to take a special offering to raise $8.3 million to build the next phase of the church. In this message, Matt shares that reaching this goal will build a house of worship, create room for more people to reach Jesus, please God and bless those who participate.
Listen to the latest episode from The Debrief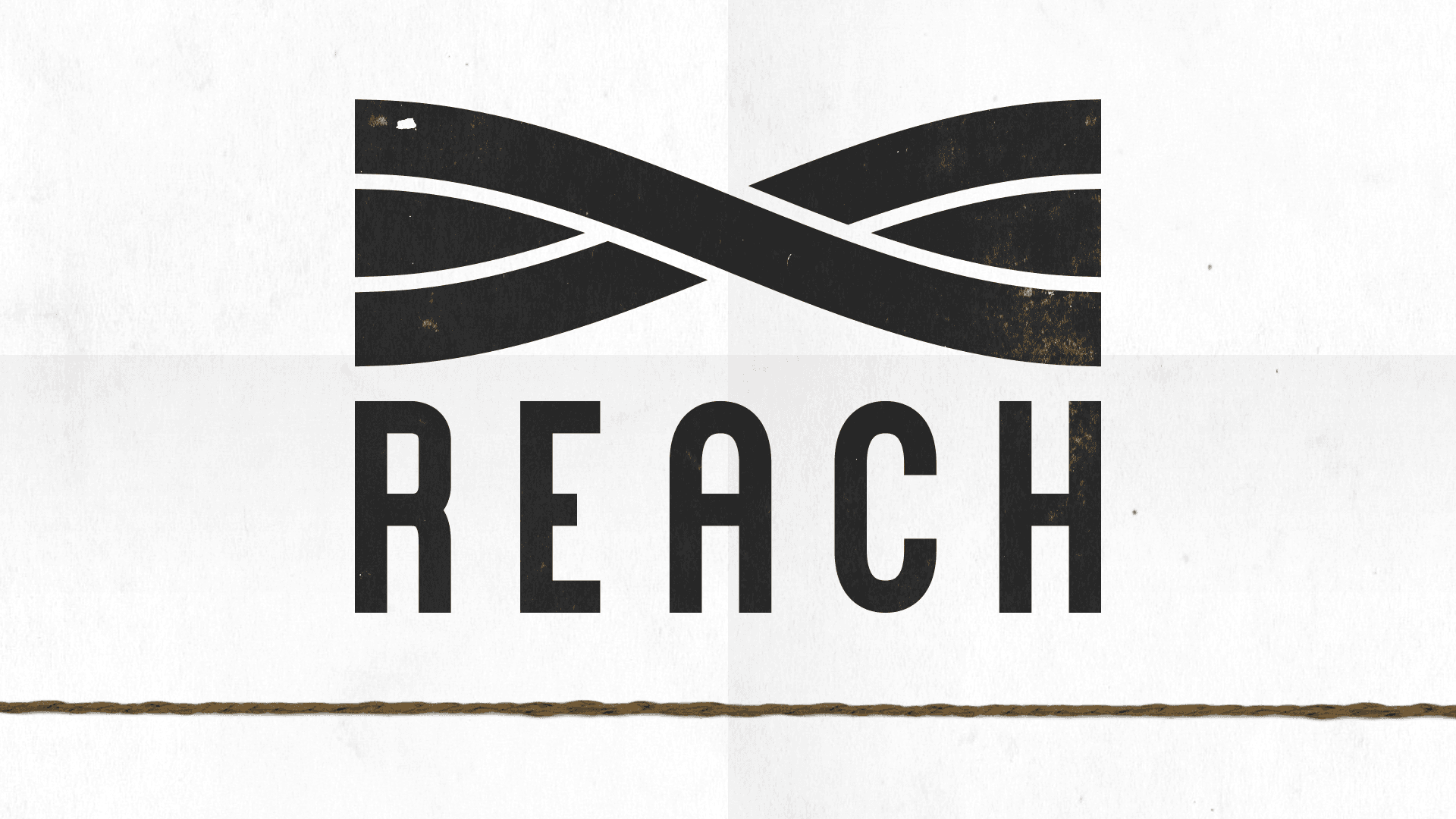 Explore the REACH Series
In 1997, Sandals Church began with eight people gathering in a living room. In this series, Pastor Matt Brown speaks on God's plan for the future of Sandals Church as we REACH up to God, out to others and deep within ourselves.