Luke 22: Have You Been Rescued?
The very night he was arrested, Jesus gathered his closest friends together for a meal and proceeded to flip a century's old tradition on its head turning it in to something entirely new. Thousands of years later, Christians still pause to remember that night and celebrate Communion together. In this message from Luke 22, Pastor Adam Workman leads communion with a reminder that Jesus came to rescue broken people.
Sermon Resources
Get Connected
Listen to the latest episode from The Debrief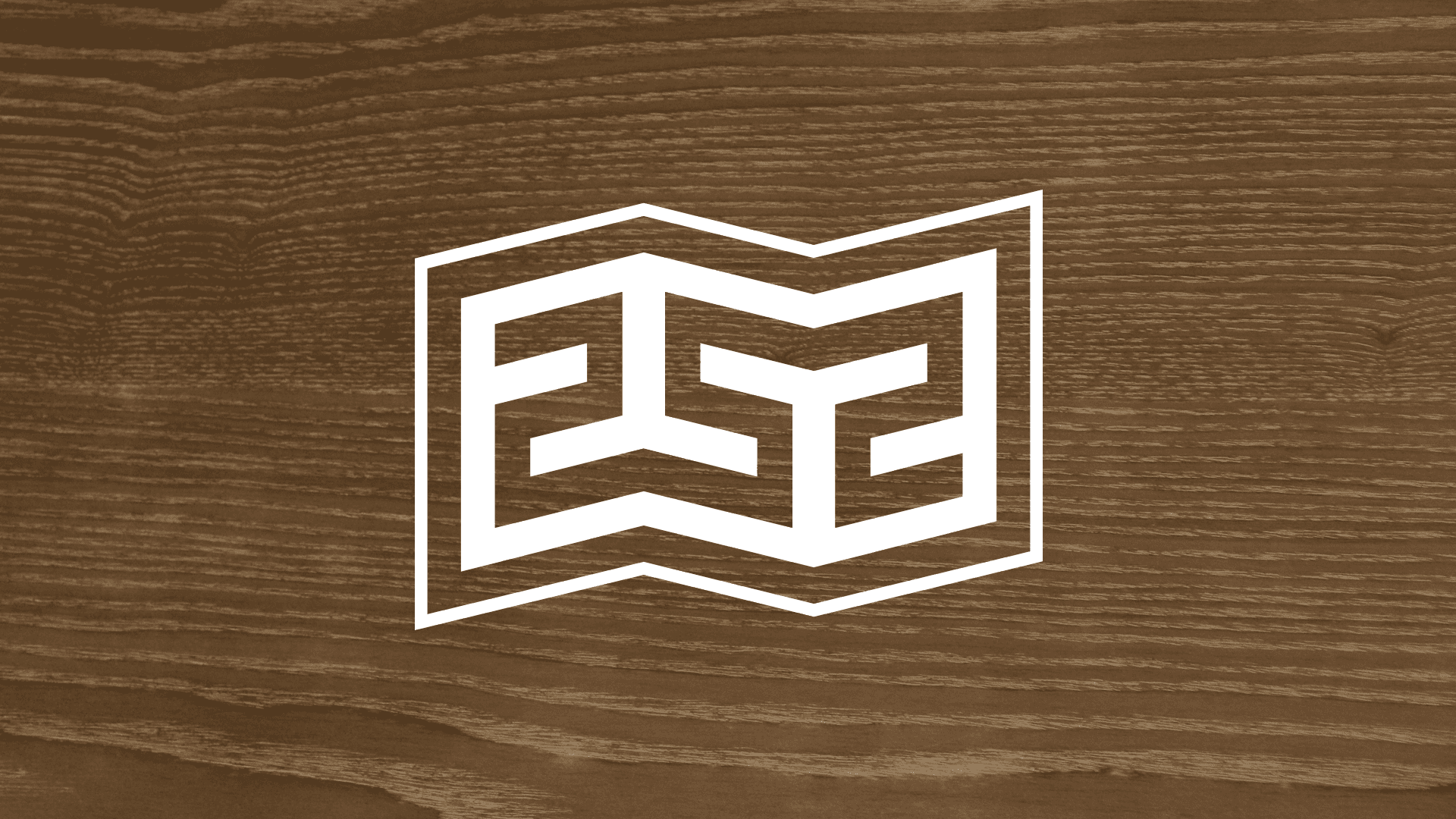 Explore the 2:52 Series
A year-long journey through the historical books of Luke and Acts – one chapter each week – to grow in being real and coming to understand the life of Jesus and the birth of the church. Two books, fifty two chapters: 252.