Invited To Share Joy
Do you ever feel tired of chasing happiness? How are we expected to stay happy all the time when life can be hard? In this video, Pastor Fredo Ramos gives us insight to where we can find happiness that sticks.
Sermon Resources
Get Connected
Listen to the latest episode from The Debrief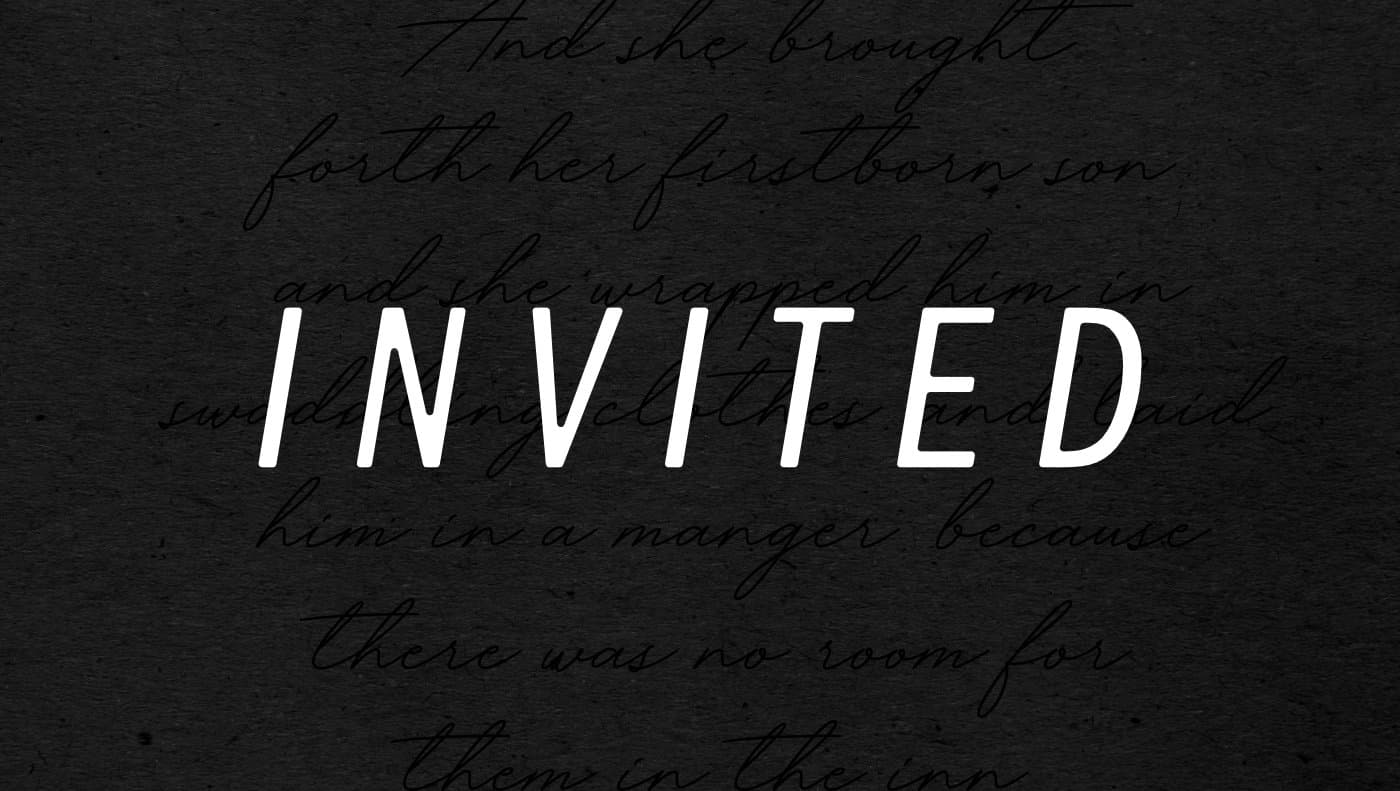 Explore the Invited Series
You're invited. No matter who you are, those two words can spark a special sense of belonging. As we gear up for the holidays, we want to invite you to come take a look at what God has in mind for your life and be inspired to invite others in on the experience with you.