How to Transition Well
Do you look forward to changes and transitions or do you dread them? Do you prioritize God in the good and the bad times? Pastor Adam Atchison teaches us how to transition into the near year well. As we look ahead to 2020, let's anticipate what God is going to do next.
Sermon Resources
Get Connected
Listen to the latest episode from The Debrief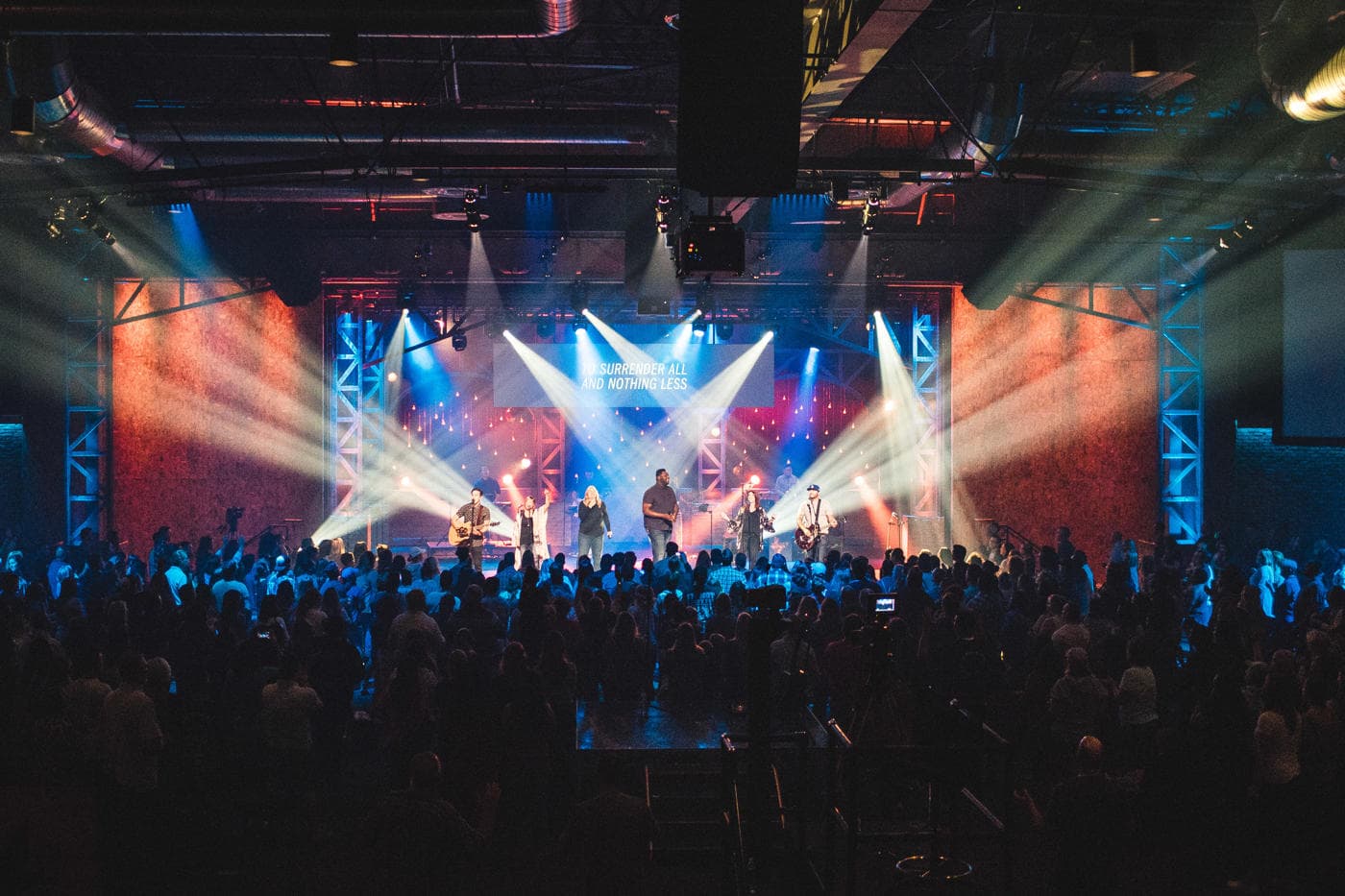 Explore the A New Year Series
Motivation and encouragement to start the new year right.