Invite
Claude Hickman • • Week 3
Claude Hickman speaks on Luke 14:15-23 and offers practical insight on why Christians aren't inviting people to church. In this message, Claude teaches on the importance of overcoming our own excuses and how to make the present moment the perfect moment.
Listen to the latest episode from The Debrief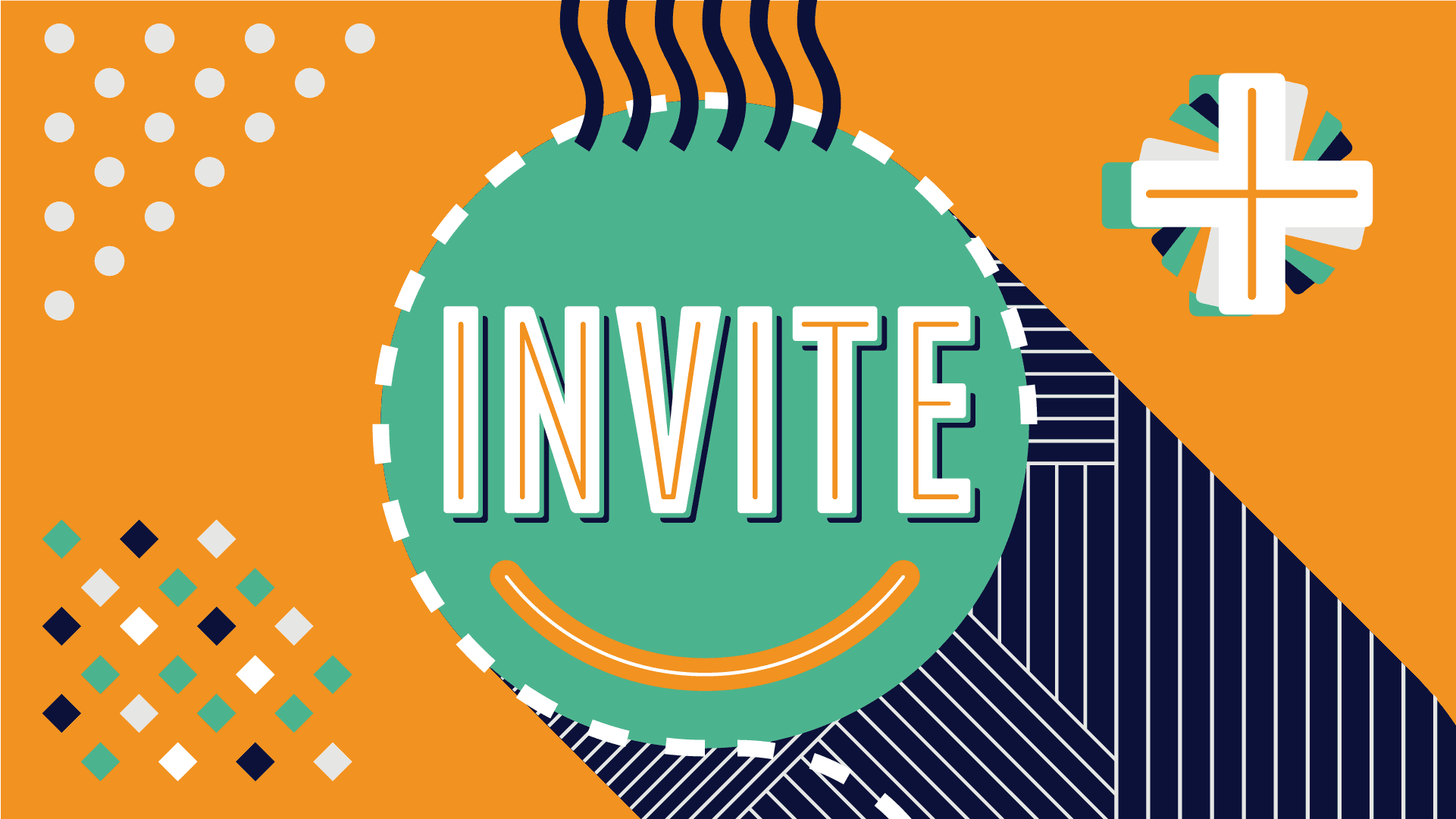 Explore the Invite Series
Christians are called to tell others about Jesus. In this four-week series, Pastor Matt Brown and the Sandals Church teaching team share God's desire and plan to use his people to reach people for Jesus.