Ignite Your Faith
Pastor Matt Brown speaks on the prodigal son and how God responds to those who are far from him. In this message, Matt teaches that God is a good father who will accept and embrace those who come home to him.
Listen to the latest episode from The Debrief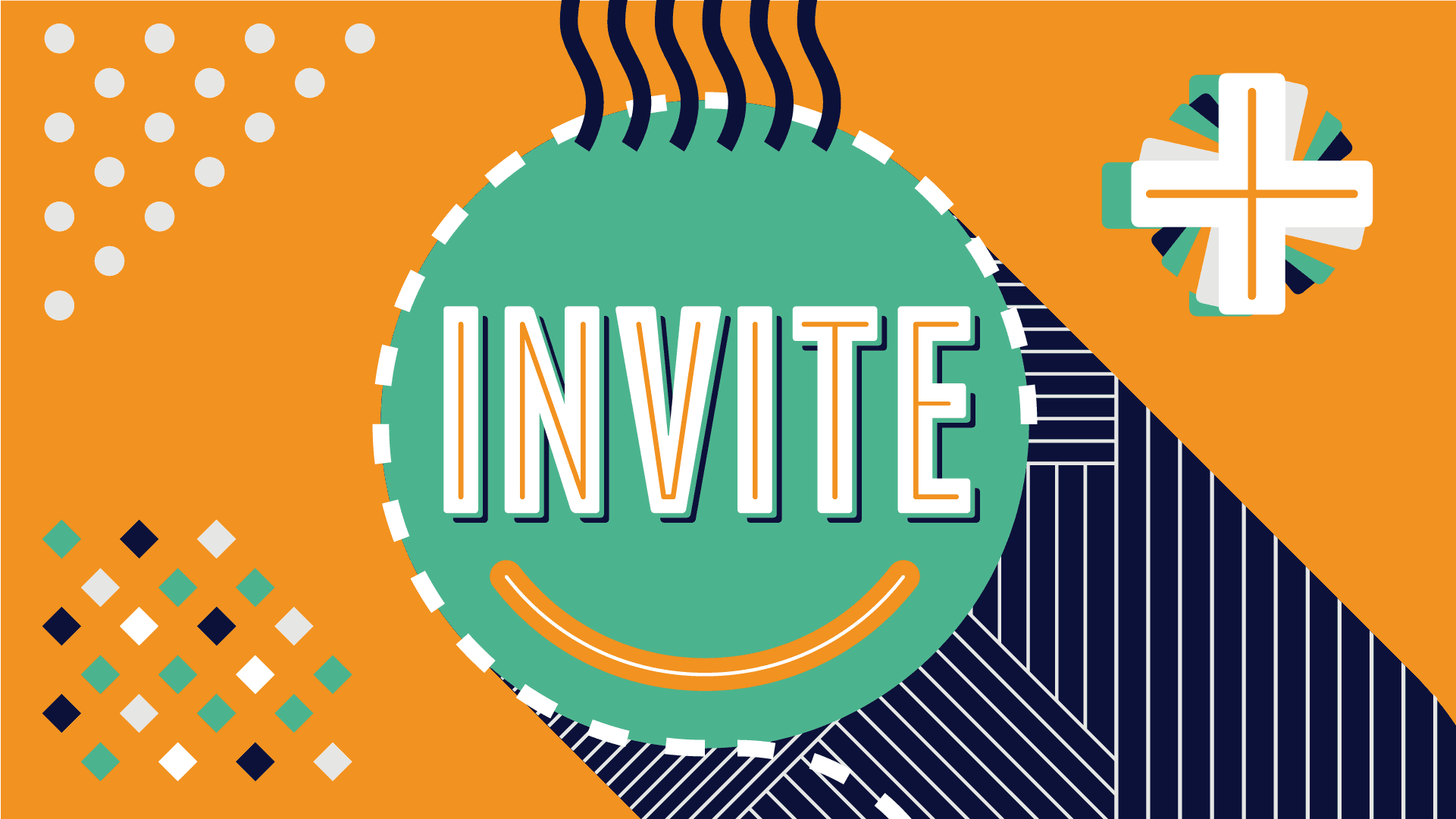 Explore the Invite Series
Christians are called to tell others about Jesus. In this four-week series, Pastor Matt Brown and the Sandals Church teaching team share God's desire and plan to use his people to reach people for Jesus.