How to Prepare for the Return of Jesus
Is Covid19 a sign of the end? What does Jesus say about his return? Should we be stock piling food, toilet paper and ammunition? In this series Signs, Pastor Matt gives us the signs of Jesus' return and how we can best be prepared for living in this new reality.
Sermon Resources
Get Connected
Listen to the latest episode from The Debrief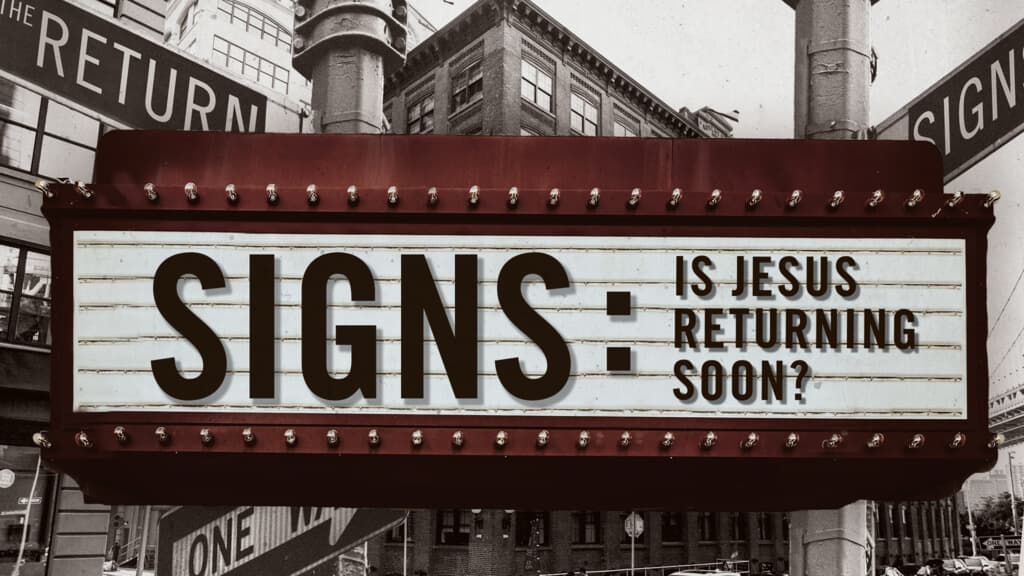 Explore the Signs: Is Jesus Returning Soon? Series
Could the world really ever come to an end? Jesus' answer to that question might surprise you. While he was here on earth, Jesus spoke clearly and plainly about the fact that he will return one day to set everything right. But he also warned that the path there won't be easy. Thankfully, he listed out several signs of what to expect as the end draws near.