How to Find Direction In Confusing Times
How do you find direction in life when you are hurting, sad or dealing with tragedy? How can we find meaning and live a life that matters? In this video, Pastor Matt Brown helps us unlock the potential and direction for our life.
Sermon Resources
Get Connected
Listen to the latest episode from The Debrief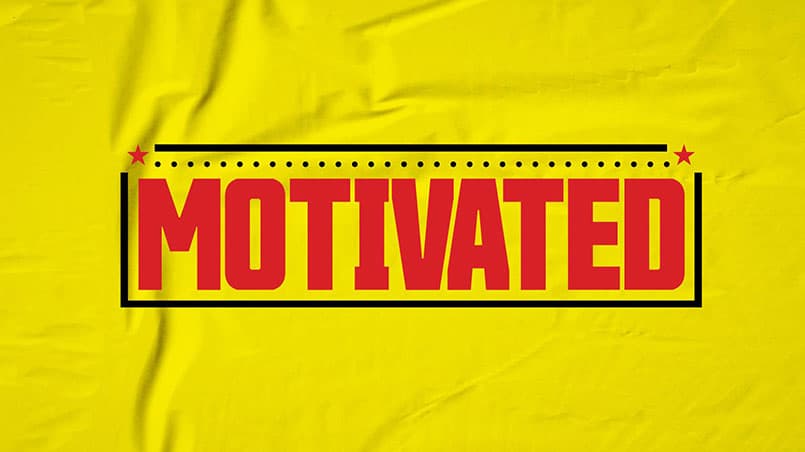 Explore the Motivated Series
New years bring new goals. But maybe becoming a better you needs more than just you trying your best to make it happen. Let this year be the year you let God change you and let others in on the process. Give us 60 days, and give yourself a better you.