Finish Line
Justin Pardee closes the FIT series with a personal message of conviction and encouragement. In this message, Justin shares about his own struggles in staying FIT and explains how we can move forward by not accepting the end of a series as the finish line for self-improvement, but seeing it instead as the starting line for the rest of our lives.
Listen to the latest episode from The Debrief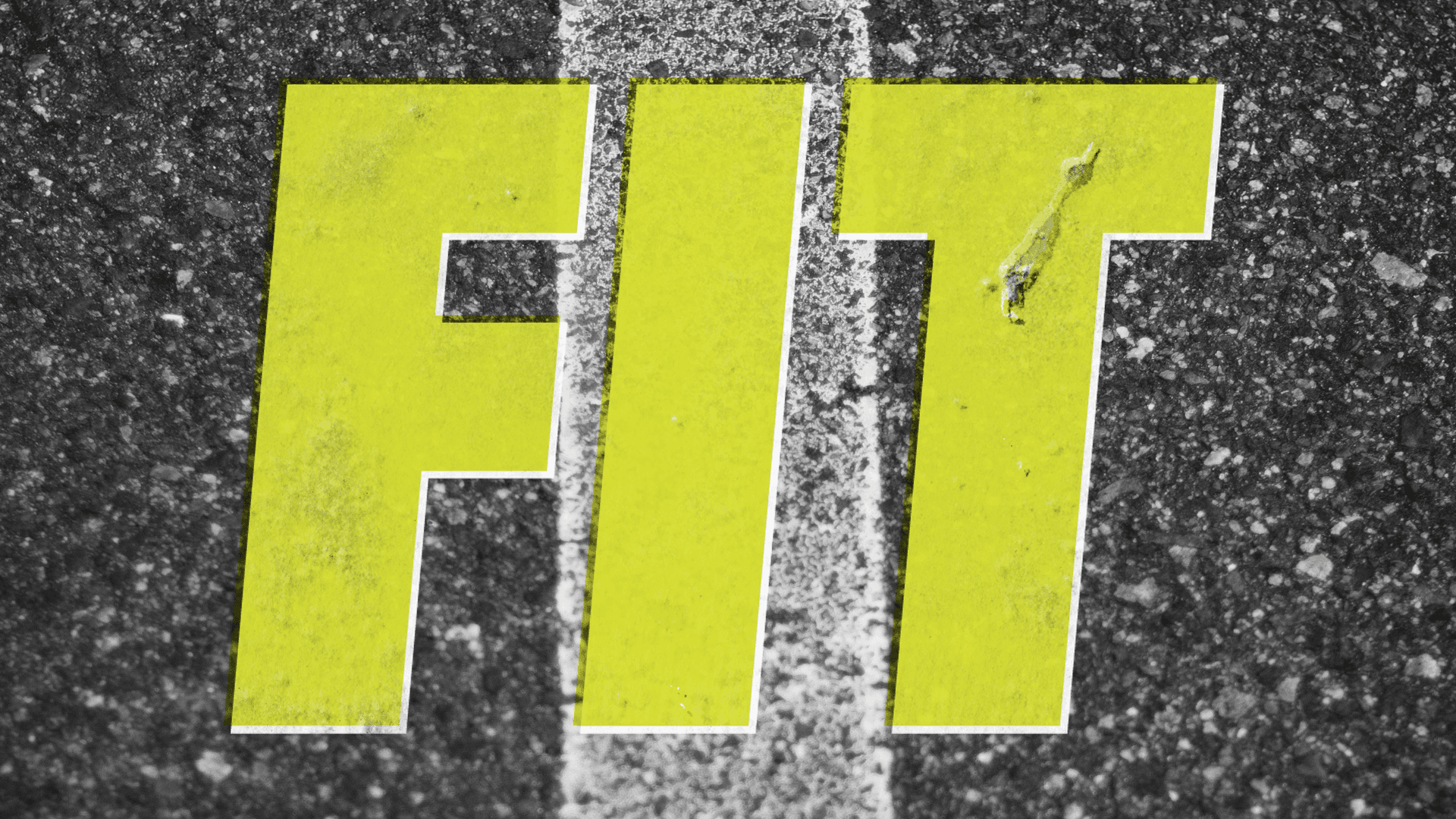 Explore the FIT Series
50 days makes a habit. FIT is a 50-day, 8-week series on mental, physical and spiritual fitness that offers practical goals and wisdom on becoming fit for the work God has given each of us to accomplish.