Feed Your Soul
Pastor Dan Crowley reveals why all too often our souls are starving and how God is the only thing that can truly fill and satisfy us. In this message, Dan lays out 4 ways that God feeds our souls.
Listen to the latest episode from The Debrief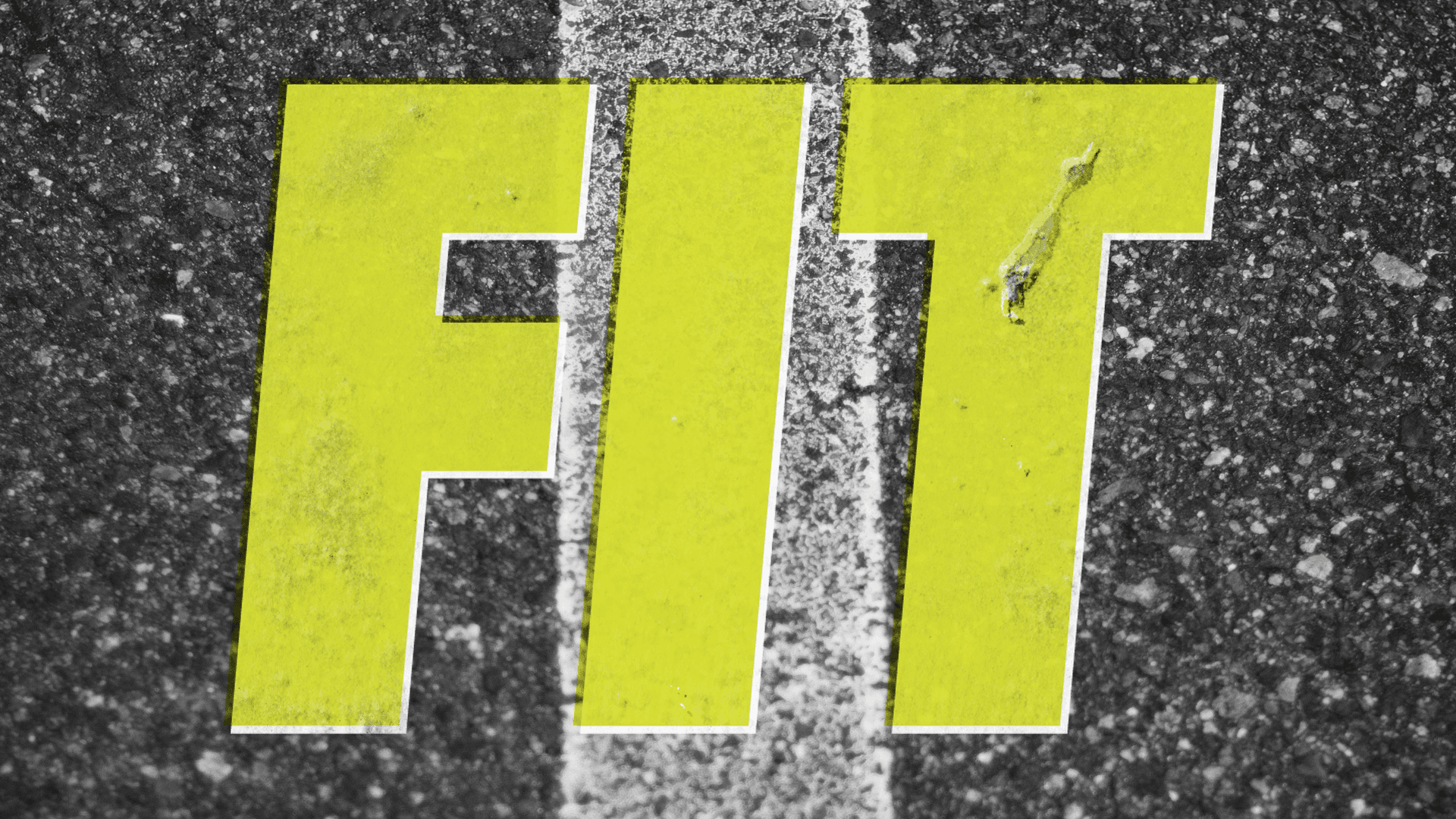 Explore the FIT Series
50 days makes a habit. FIT is a 50-day, 8-week series on mental, physical and spiritual fitness that offers practical goals and wisdom on becoming fit for the work God has given each of us to accomplish.