Acts 9: The Right Kind of Risk
Claude Hickman • • Week 33
Paul is arguably the most influential Christian who ever lived, but he started off his career hunting down early believers and destroying their lives. In this message, Claude Hickman shares that while Jesus turned Paul's life around, there was someone else who had to put it all on the line to help Paul step into his true calling.
Sermon Resources
Get Connected
Listen to the latest episode from The Debrief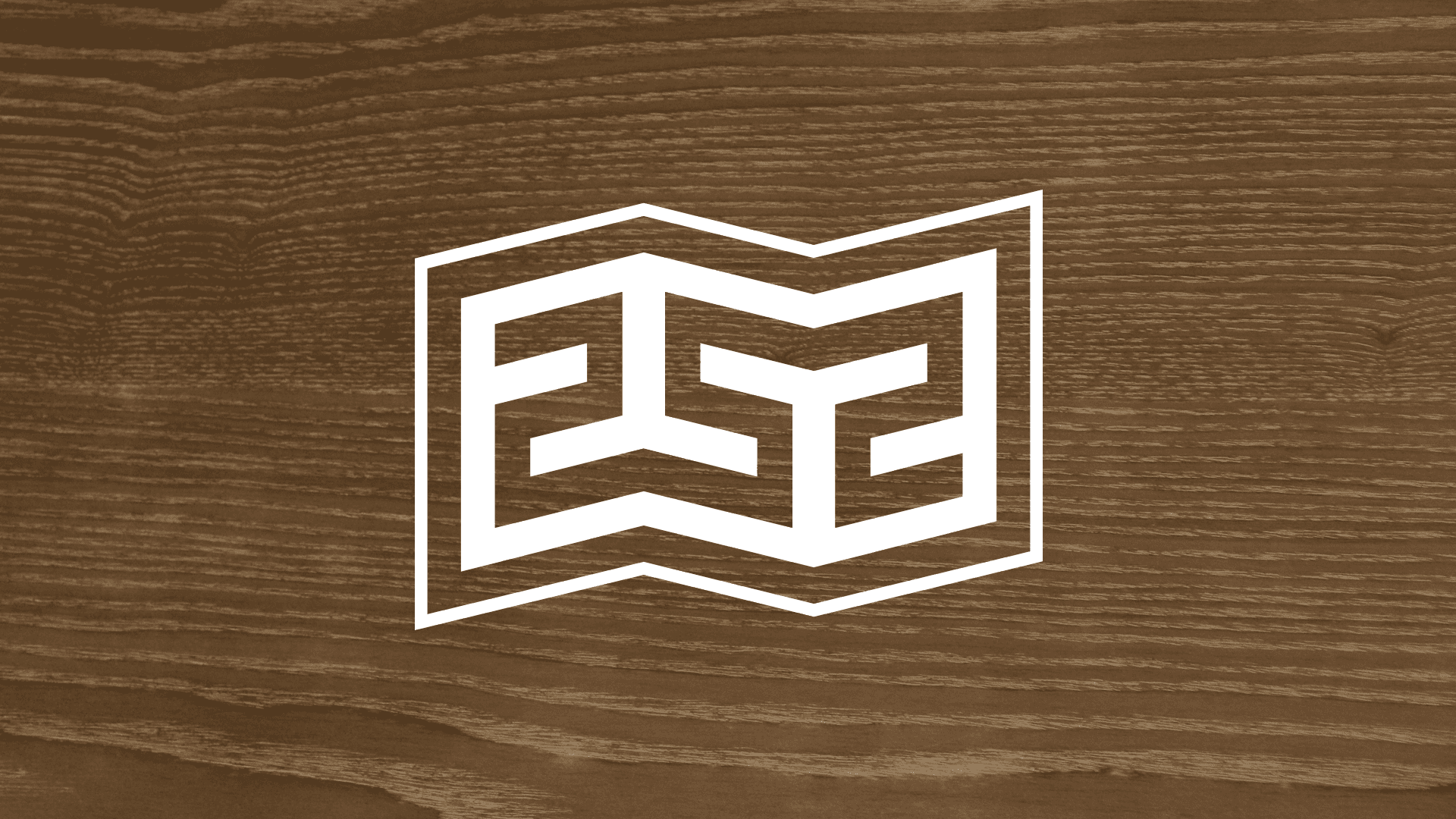 Explore the 2:52 Series
A year-long journey through the historical books of Luke and Acts – one chapter each week – to grow in being real and coming to understand the life of Jesus and the birth of the church. Two books, fifty two chapters: 252.