Acts 10: The Power of the Gospel
Many of us struggle to understand our own identity and long to be truly known and loved by others. Jesus provided the answer for how to do both of those things at the same time. In this message, Justin McVey shares how to understand more about who we are and how to live more confident, empowered lives.
Sermon Resources
Get Connected
Listen to the latest episode from The Debrief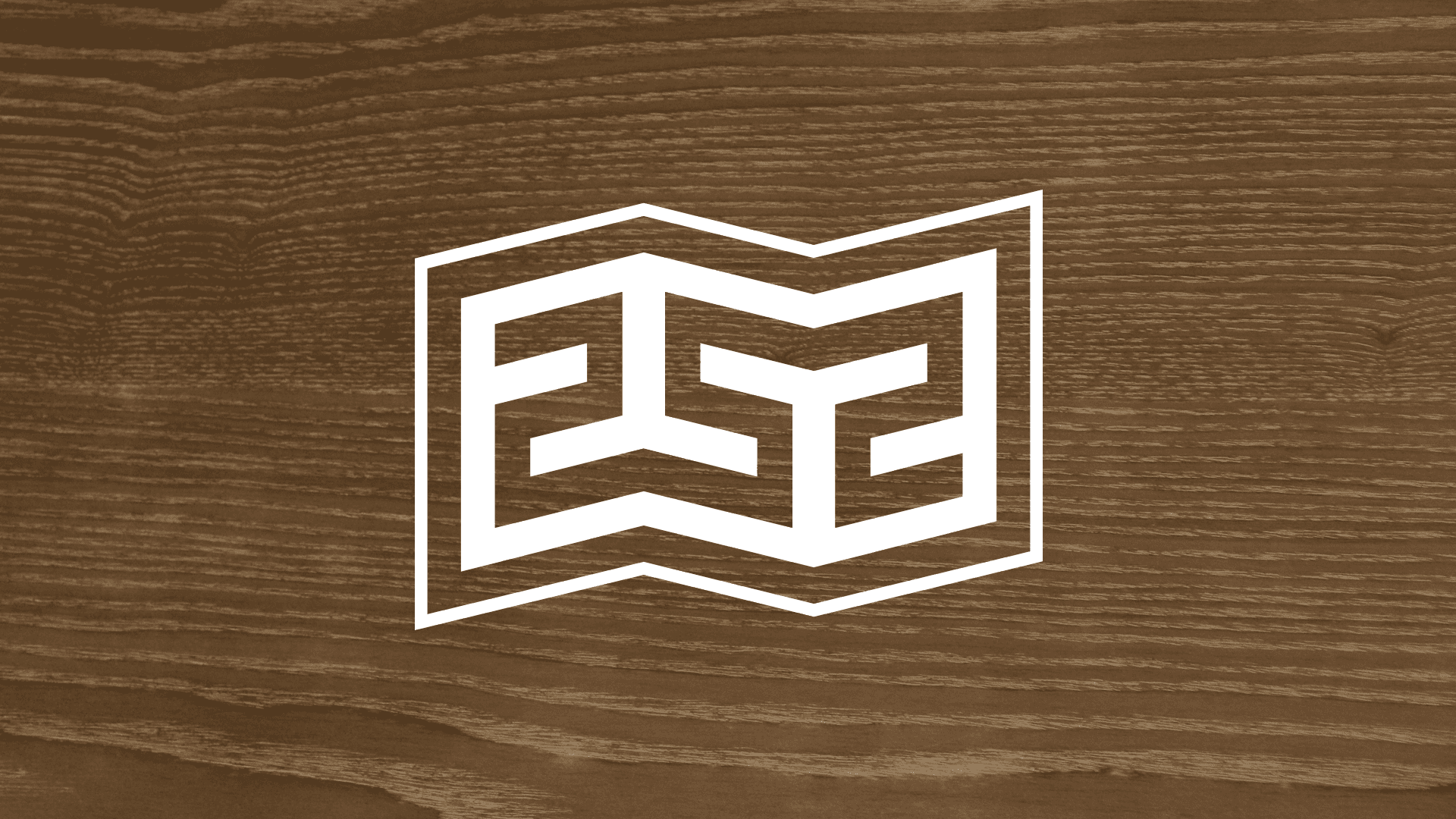 Explore the 2:52 Series
A year-long journey through the historical books of Luke and Acts – one chapter each week – to grow in being real and coming to understand the life of Jesus and the birth of the church. Two books, fifty two chapters: 252.