Why We Serve the Church
Pastor Matt Brown teaches on the final lesson given by Jesus before he died. In this message, Matt shares why Christians are called to serve others.
Sermon Resources
Get Connected
Listen to the latest episode from The Debrief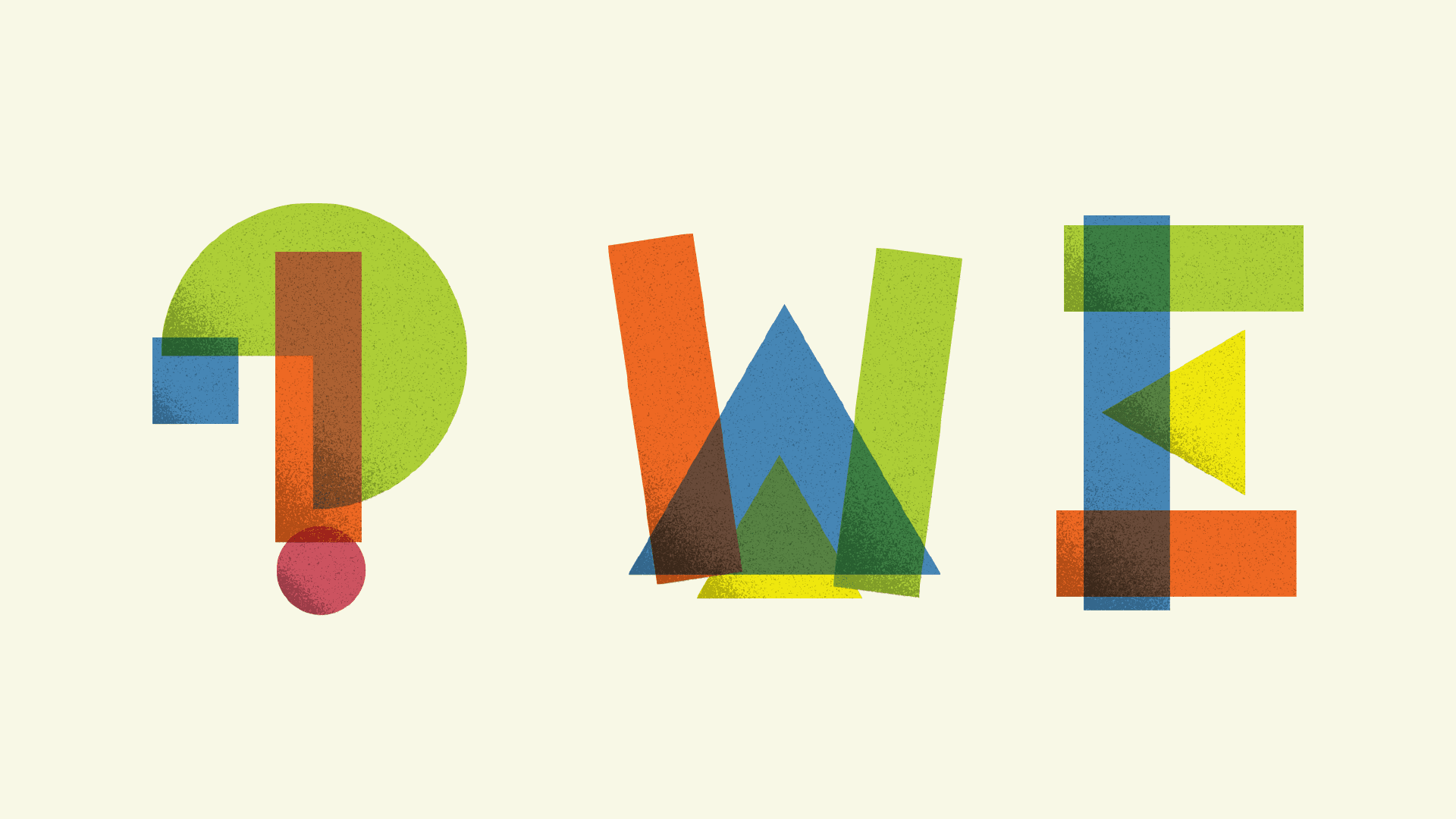 Explore the Why We Series
Have you ever wondered why Sandals Church does what we do? This three-week series walks through the three ways we practice being real with ourselves, God and others.