What We've Been Waiting On
Claude Hickman • • Week 1
Do you feel like your life has more than it's fair share of darkness right now? Listen as Claude Hickman looks at times God promised light in times of darkness and shares how you can know if God will keep his promises.
Sermon Resources
Get Connected
Listen to the latest episode from The Debrief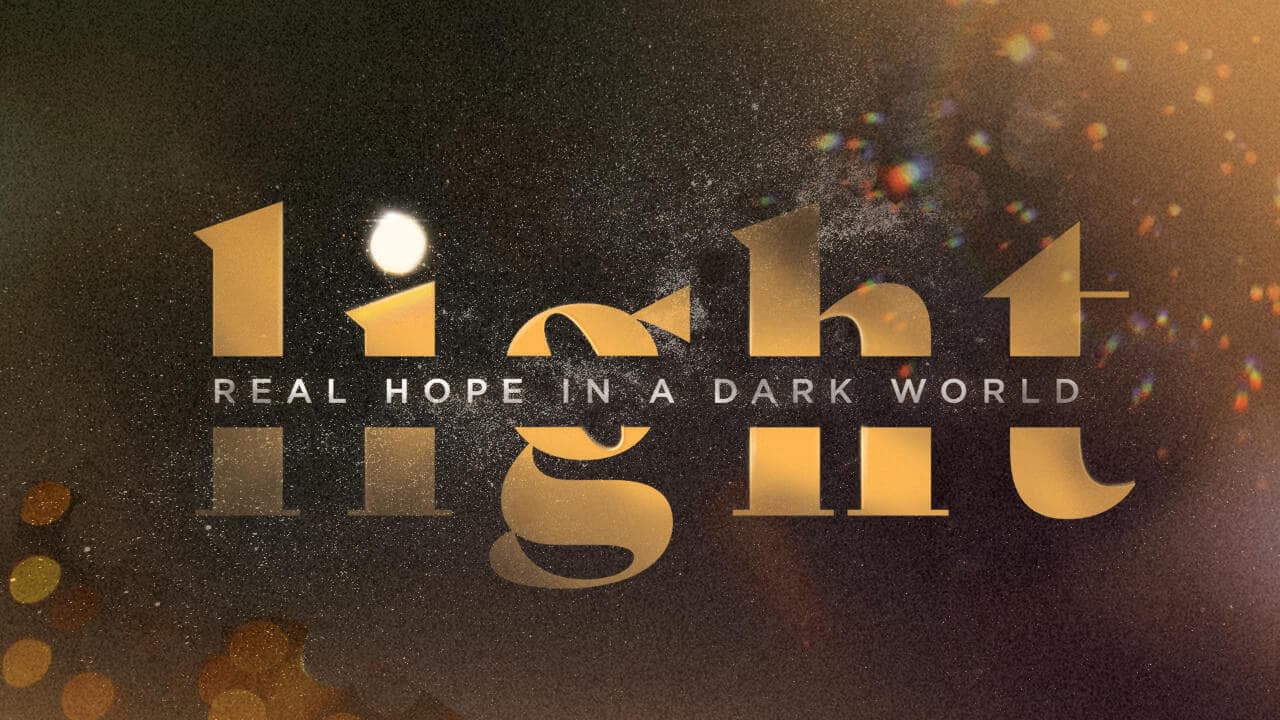 Explore the Light Series
A theologian once said, "the darkest hour of night comes just before the dawn," but Jesus is the light of the world! Pastor Claude and Pastor Matt share with us the story of Jesus' coming at Christmas and how the light that he brought can change the world.