Waiting for Christmas
If we're honest, there is so much going on during the holidays that it can be easy to miss Christmas itself. In this message, Justin Pardee shares that people who get the gift of Christmas give the gift of Christmas.
Sermon Resources
Get Connected
Listen to the latest episode from The Debrief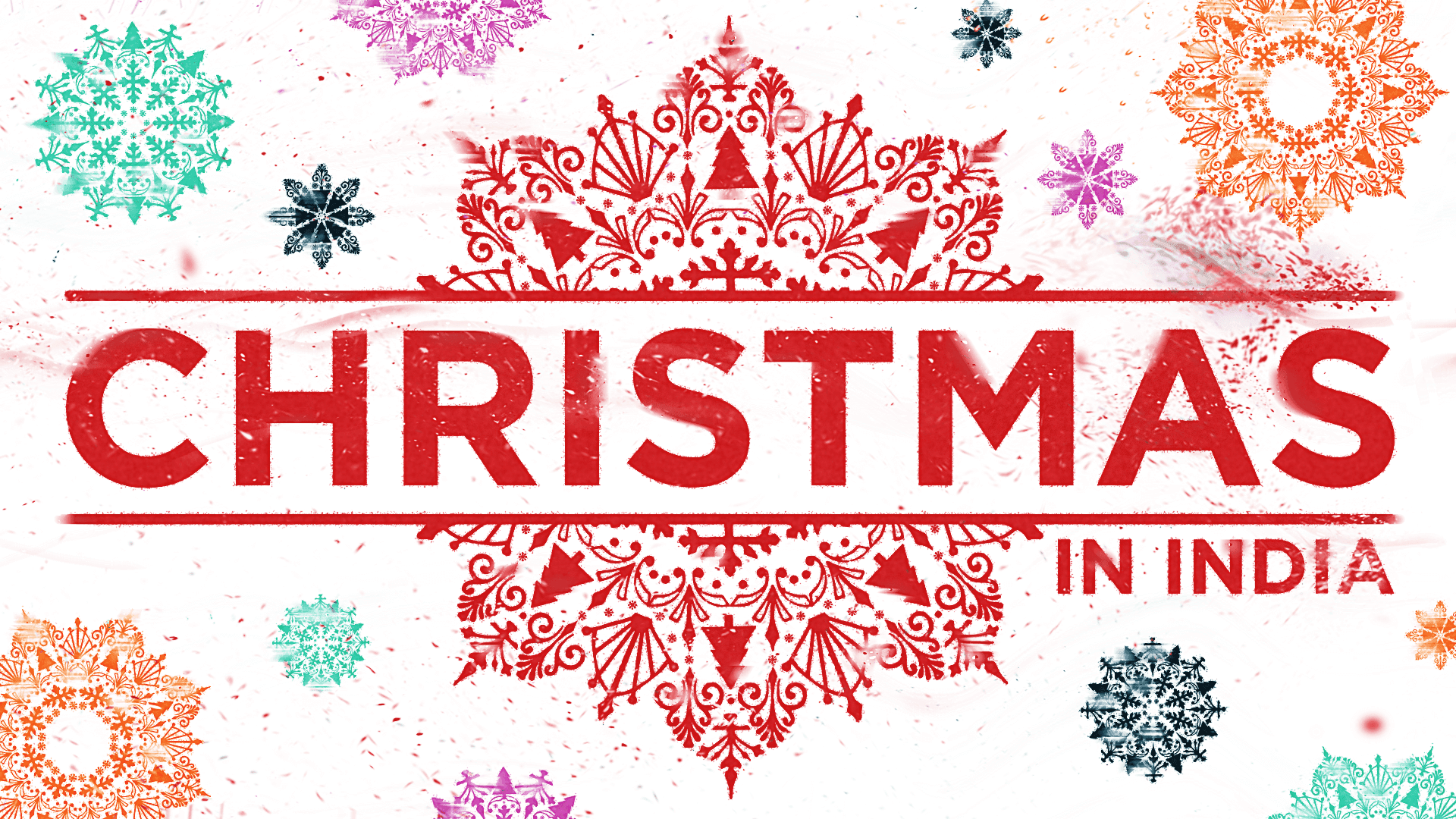 Explore the Christmas in India Series
God loves all people but not all people have the chance to hear about God in their language. This Christmas, Sandals Church looks to India and those who are still waiting to hear about Jesus there.