Unwrapping People
What has been your biggest frustration in past Holiday seasons? Has it been the lack of Christmas spirit? The traffic jams at the mall and stores? Or has it been the lack of kindness we encounter with others? In this message, Pastor Claude reminds us that tension we face this Christmas is not a checklist of presents but getting to the core of people's needs. Invite a friend to watch with you or share on your social channels to spread that Holiday cheer!
Sermon Resources
Get Connected
Listen to the latest episode from The Debrief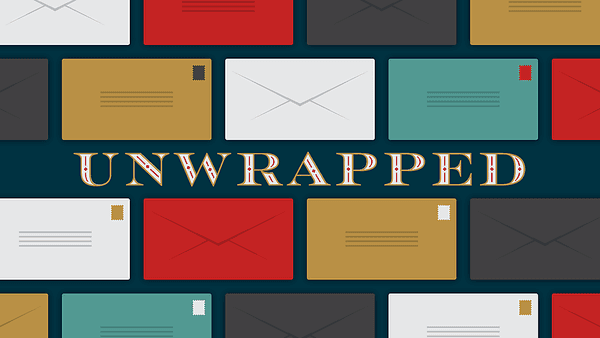 Explore the Unwrapped Series
Do you have a Buddy the Elf attitude or an Ebenezer Scrooge view of this? Join us for our new series, "Unwrapped," as Pastor Claude Hickman launches us into the Christmas season and helps prepare our hearts to be unwrapped.