The Way to Go
Claude Hickman • • Week 2
Claude Hickman closes the GO series by sharing how God intends to finish the story he is writing. In this message, Claude teaches on specific ways Christians can set forth to change the world.
Sermon Resources
Get Connected
Listen to the latest episode from The Debrief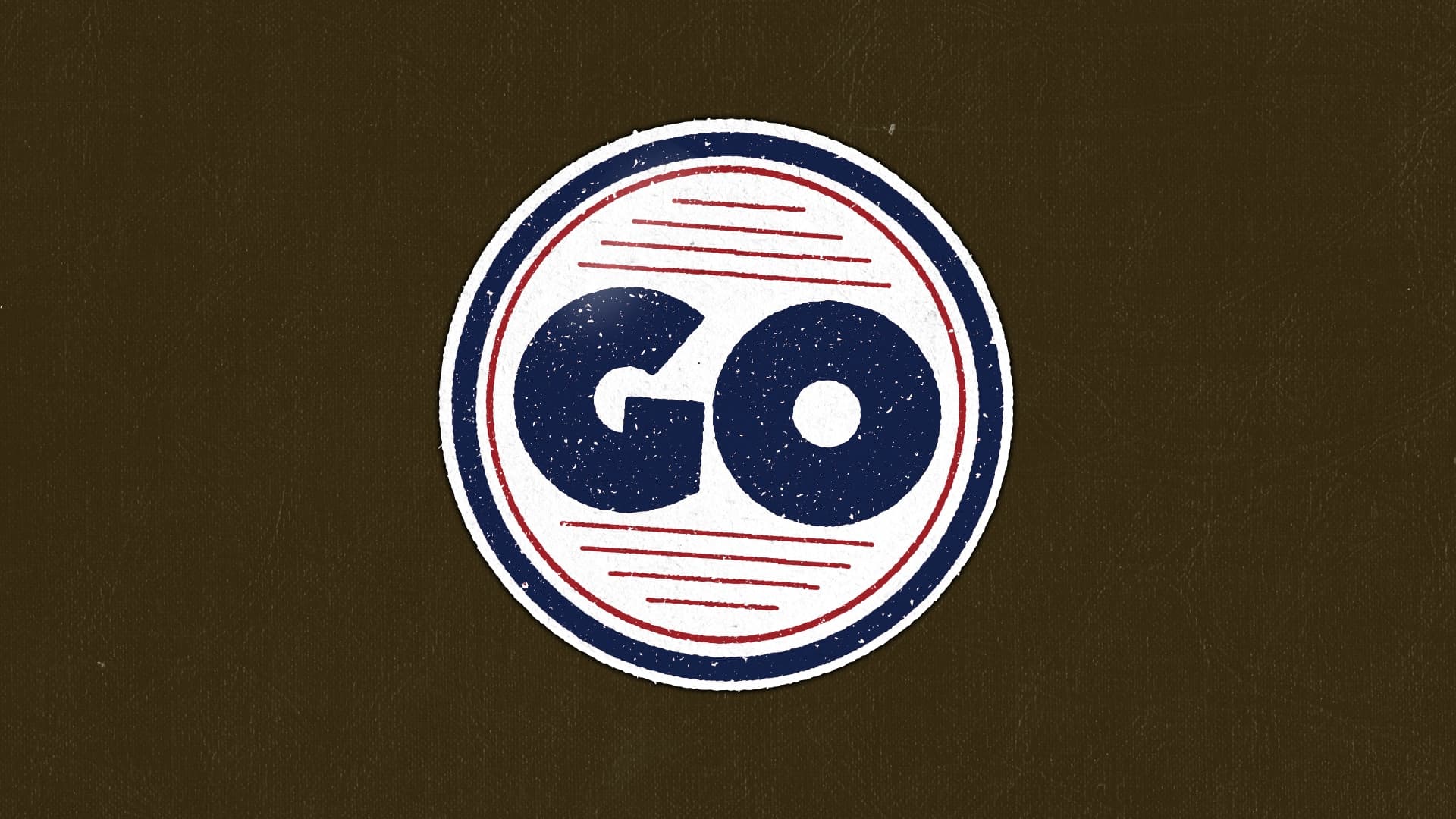 Explore the GO Series
Christians are called to help the gospel GO. In this series, Claude Hickman shares the overarching story of the entire Bible and specific ways that each and every person can be a part of writing the rest of the story.