The Ugly Truth
The ugly truth about lying is it kills, steals, and destroys the most important things in your life. Lying prevents you from getting real. How can we invite God to show us the real truths and set us free? Here is the 9th reason everyone needs God.
Sermon Resources
Get Connected
Listen to the latest episode from The Debrief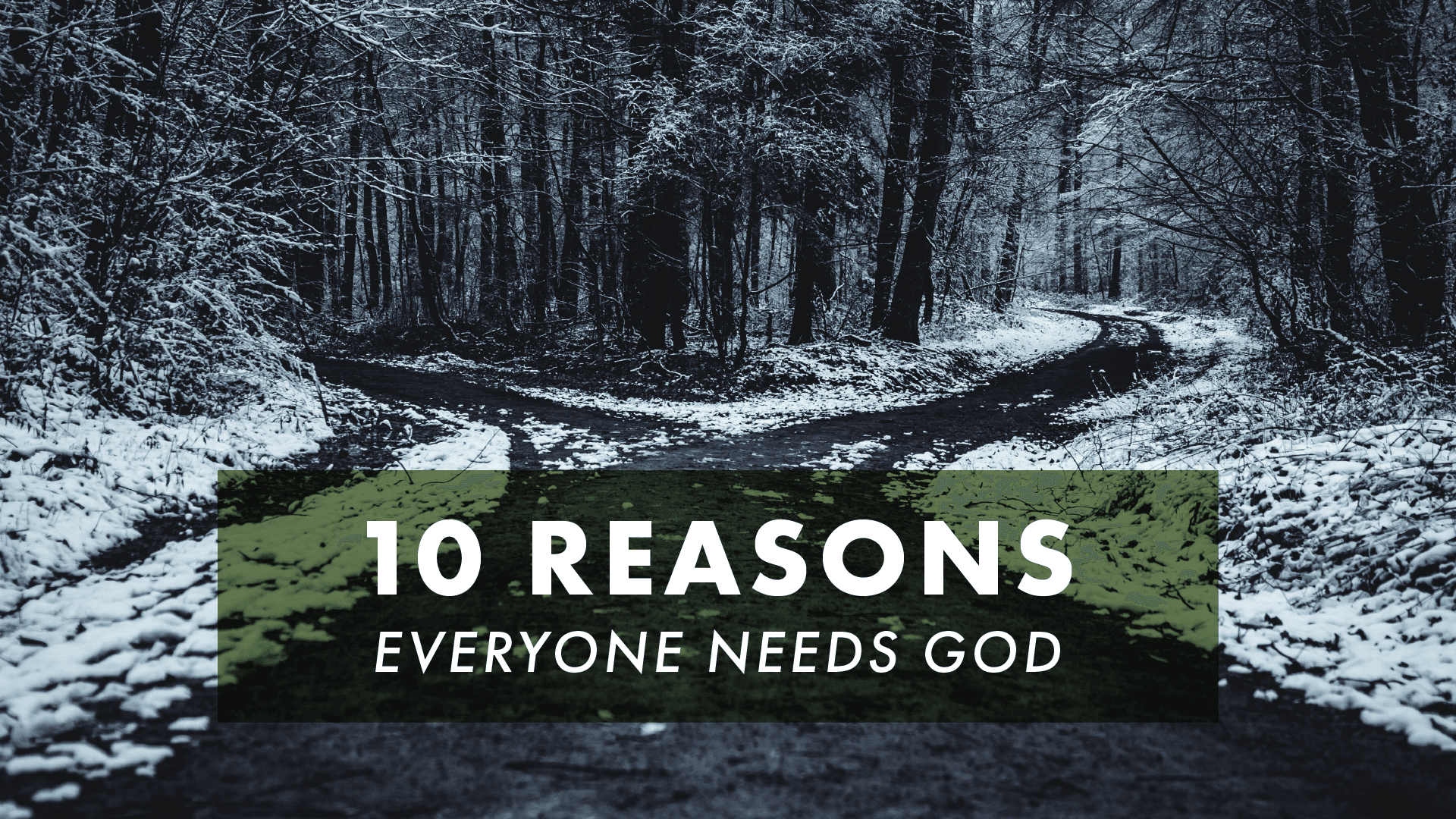 Explore the 10 Reasons Everyone Needs God Series
We're more free than ever to pursue our desires and create the life we've always dreamed of, but somehow many of us are more miserable than ever.  What are we missing? Listen in as we unpack ten truths that can help save us from heartache and may ultimately save our lives.