The Power of the Table
In Christian circles we can tend to think of communion as simply a time of some grape juice and (potentially) stale crackers. But what if communion is actually inviting us into something deeper? What if there is something about the dining table that we're missing? Join us as we hear from Pastor Alfredo Ramos with his sermon titled The Power of the Table as we continue in our sermon series The Power of Us!
Sermon Resources
Get Connected
Listen to the latest episode from The Debrief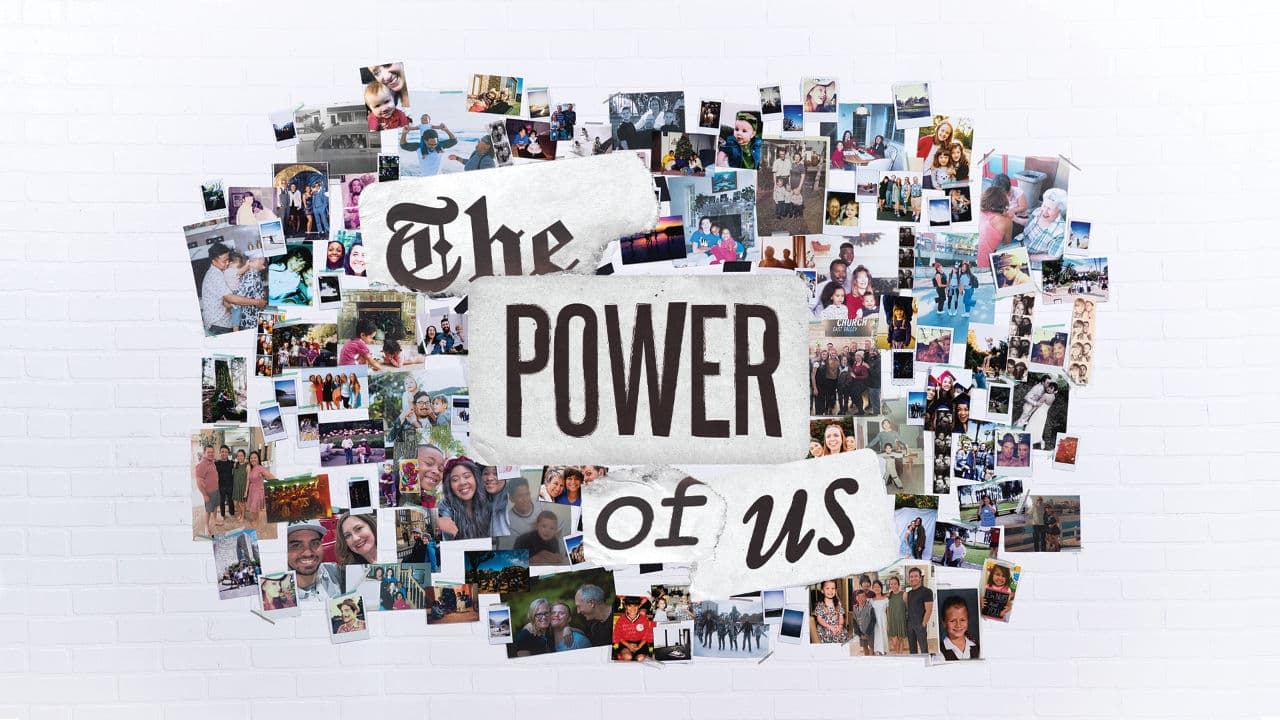 Explore the The Power of Us Series
The Church isn't the Church without the people in it. God has been using His Church—His people—to have an impact on the world for thousands of years. It can be easy for us to think about our own "good 'ol days," but God is still using His Church in all new ways each generation!