The Path to Life
Claude Hickman • • Week 1
Claude Hickman teaches on Psalm 16 and why the path we take today determines where we will be tomorrow. In this message, Claude shares three ways God makes his path known to us.
Sermon Resources
Get Connected
Listen to the latest episode from The Debrief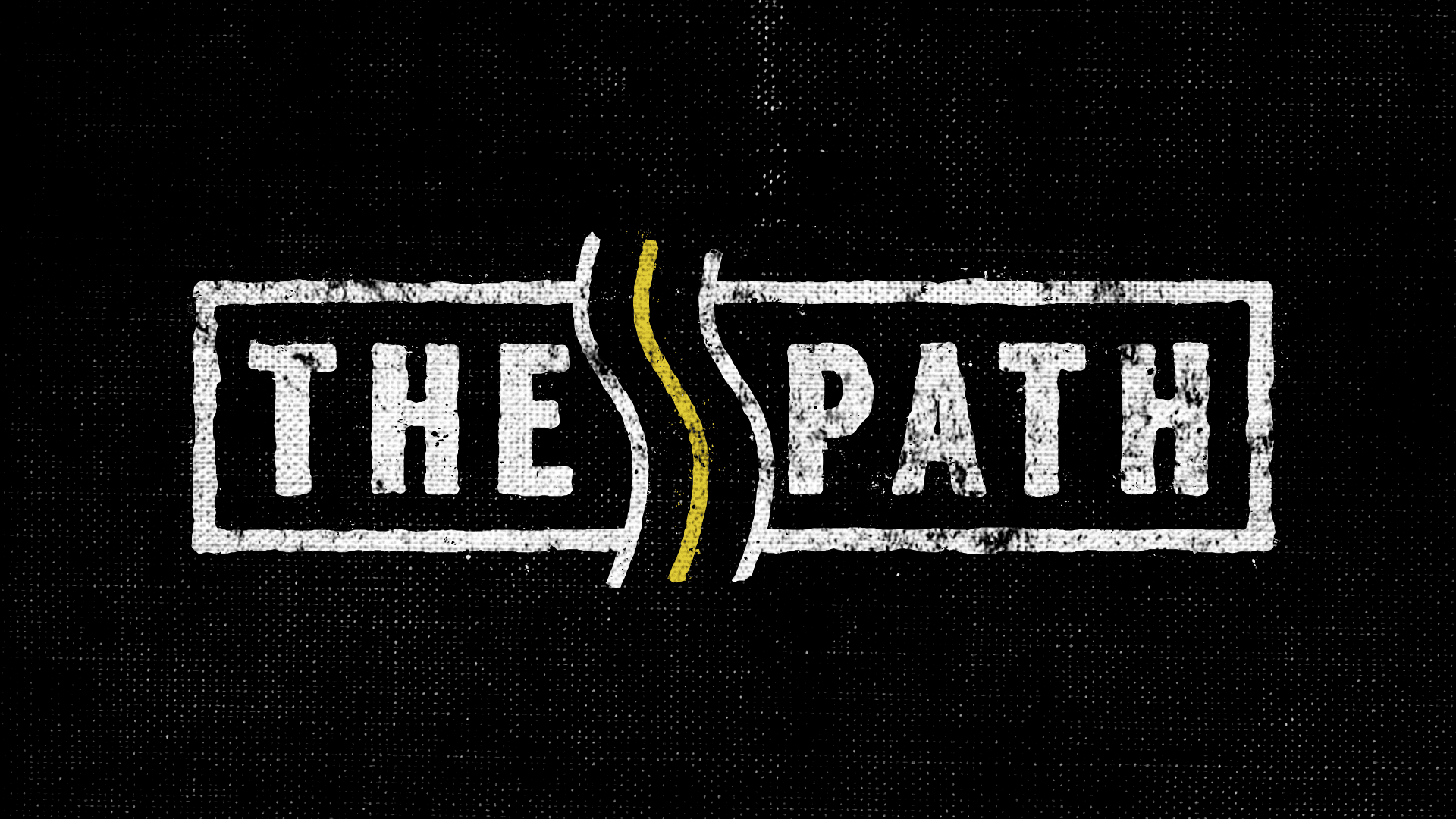 Explore the The Path Series
There is a path for your life that will be blessed, and a path that will be cursed. In this series, Pastor Matt Brown and the Sandals Church teaching team share how to live a blessed life on God's path.