Tame Your Tongue
Pastor Matt Brown teaches from James 3:1-12 and the fact that our words can either build our lives or tear them apart. In this message, Matt shares the only way possible to control our tongue.
Sermon Resources
Get Connected
Listen to the latest episode from The Debrief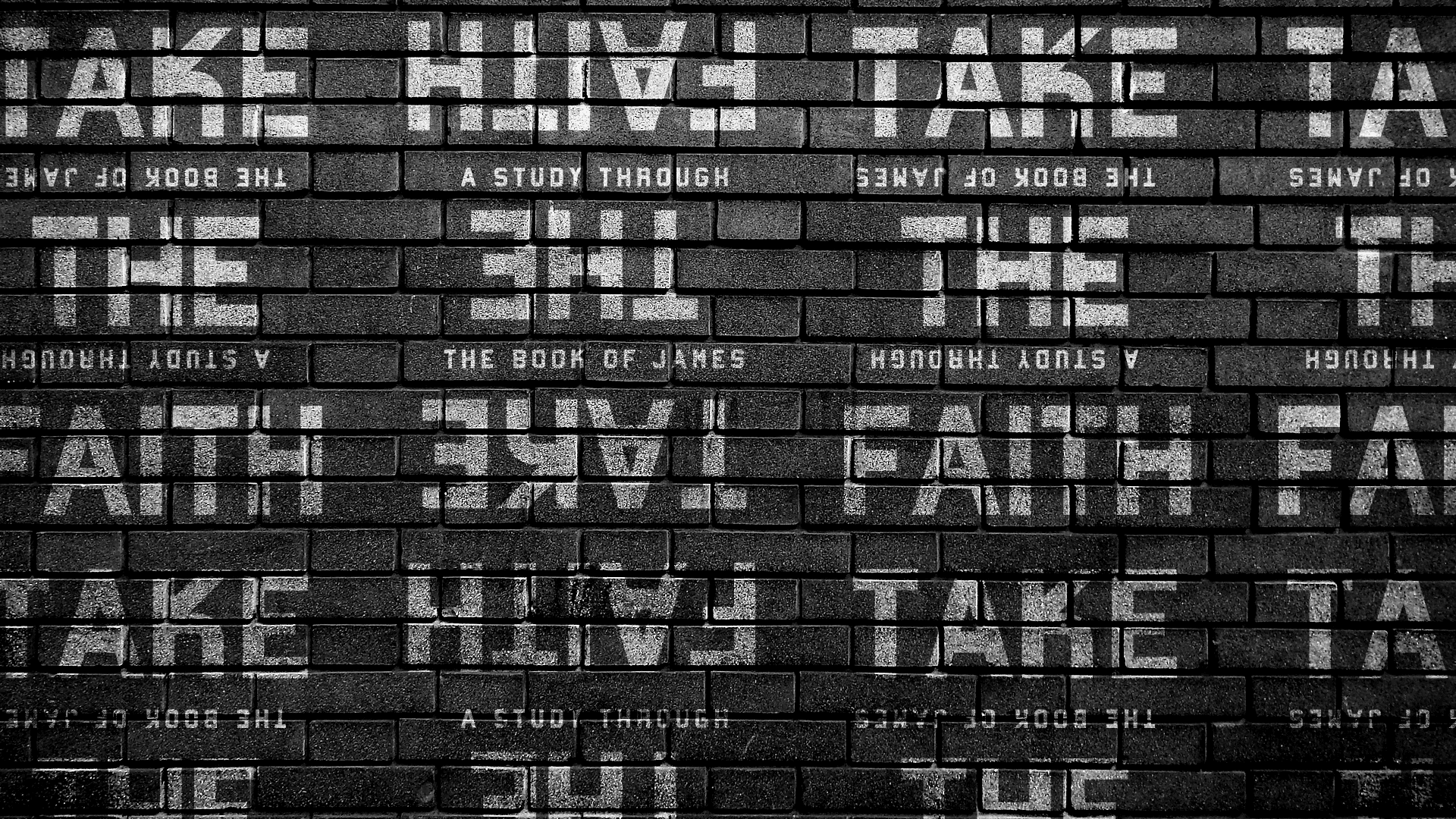 Explore the Take the Faith: The Book of James Series
A study through the book of James, specifically focused on how followers of God are called to take their faith and put it into action.