Serve Our Kids
Pastor Matt Brown speaks on the reality of what lies ahead for the next generation. In this message, Matt discusses the role importance of reaching and training the next generation because this generation will be the people to lead and replace us.
Listen to the latest episode from The Debrief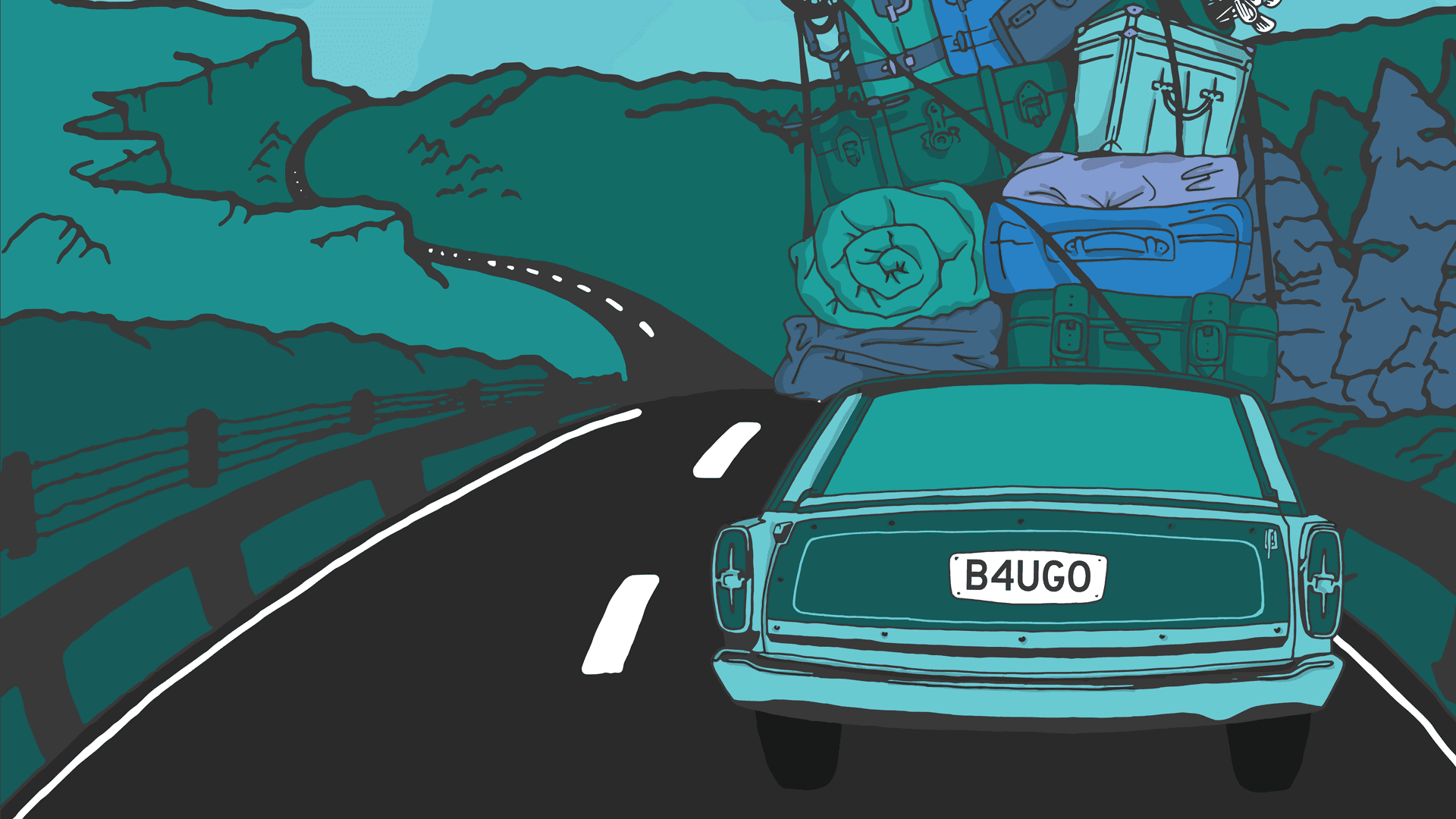 Explore the Before You Go Series
As families prepare to enter into the summer season, Before You Go is a sermon series on the importance of investing in the next generation.