Reset Regret
Justin Pardee teaches on how God asks us to deal with our past mistakes. In this message, Justin shares what happens when we allow God to reset our regret.
Sermon Resources
Get Connected
Listen to the latest episode from The Debrief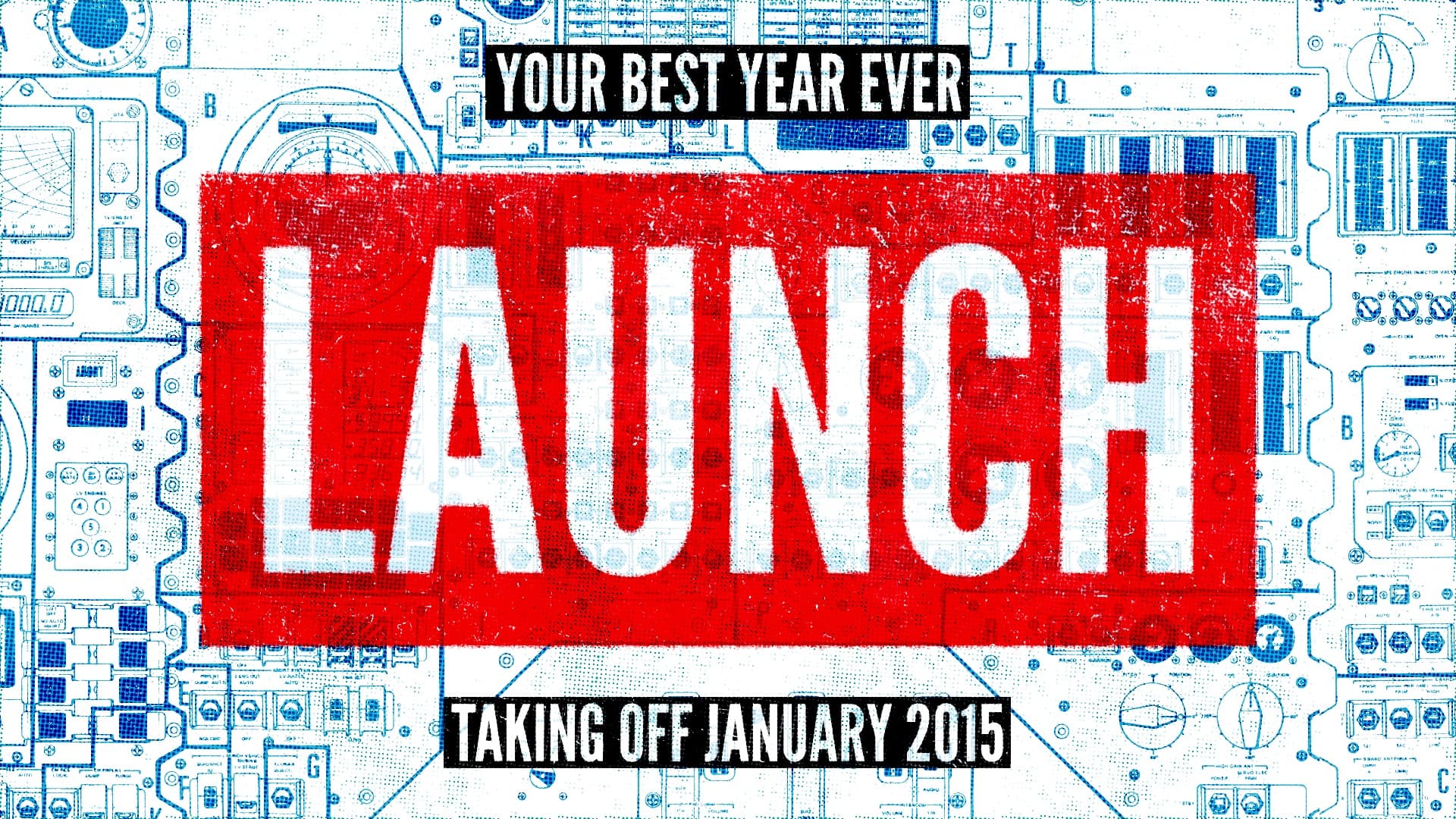 Explore the Launch 2015 Series
Launch: Learn how to have the best year ever.