Real With God
Pastor Matt Brown describes what it means to be real with God and discusses the need for growth in our prayer life as we seek to become more like Jesus.
Listen to the latest episode from The Debrief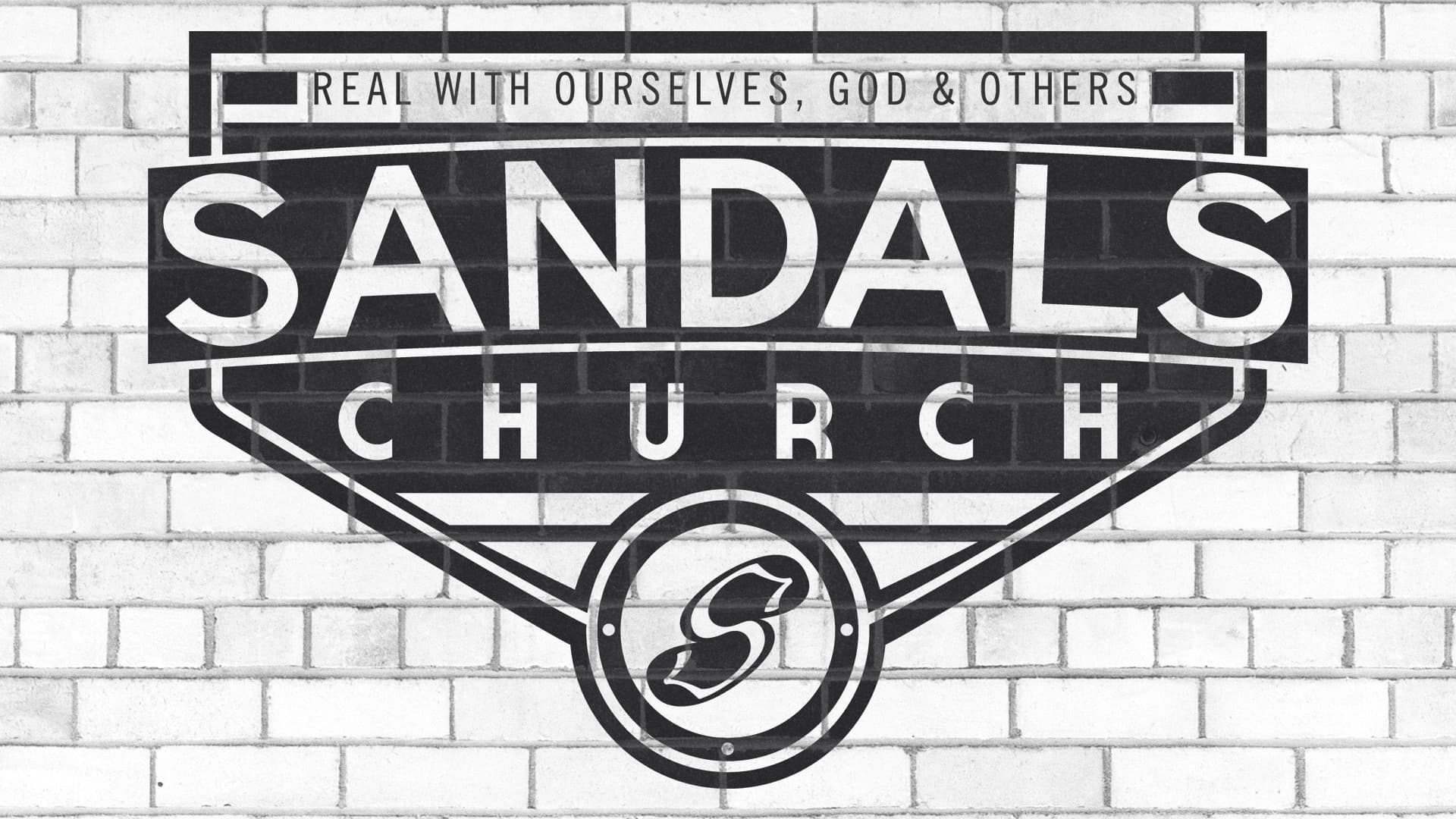 Explore the Becoming Real Series
Becoming Real is a series that describes the Sandals Church vision of being real with ourselves, God and others. In this series, Pastor Matt Brown shares the vision God has given him for Sandals Church and encourages people to see themselves as Jesus does, develop a relationship with God that makes them more like Jesus and pursue authentic relationships that move others toward Jesus.