Reaching Up for God With Others
Pastor Matt Brown speaks on a passage from Numbers 13-14 where Moses sends representatives to investigate the Promised Land and reminds us that Jesus instructs his followers to investigate before committing to something important. In this message, Matt speaks on the importance of trusting God's leaders, remembering God's faithfulness in the past and obeying God's directions for the future.
Listen to the latest episode from The Debrief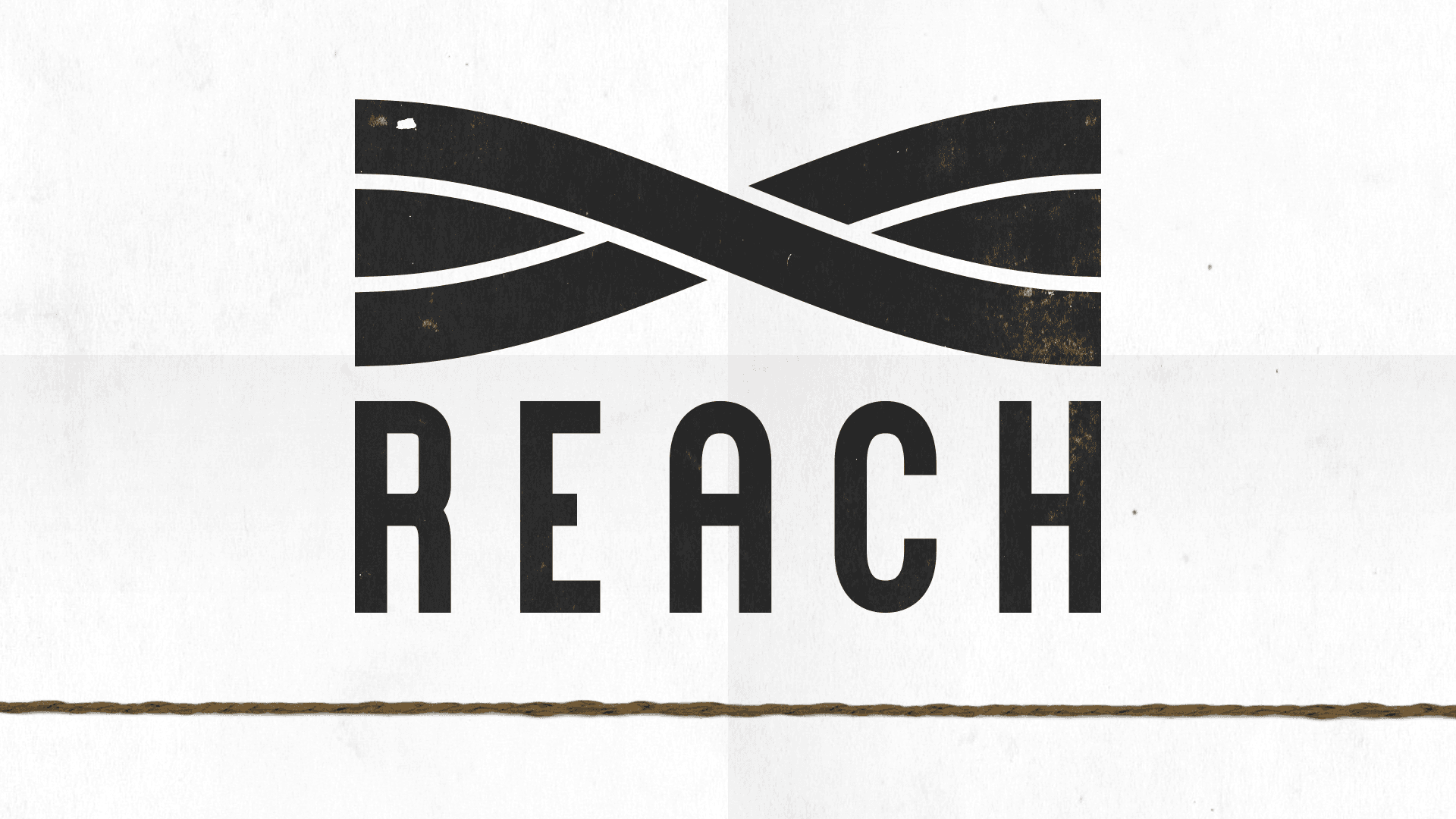 Explore the REACH Series
In 1997, Sandals Church began with eight people gathering in a living room. In this series, Pastor Matt Brown speaks on God's plan for the future of Sandals Church as we REACH up to God, out to others and deep within ourselves.