Persistent Prayer
Pastor Matt Brown teaches on what to do when it seems like our prayer doesn't work. In this message, Matt shares what God wants from us when we pray.
Sermon Resources
Get Connected
Listen to the latest episode from The Debrief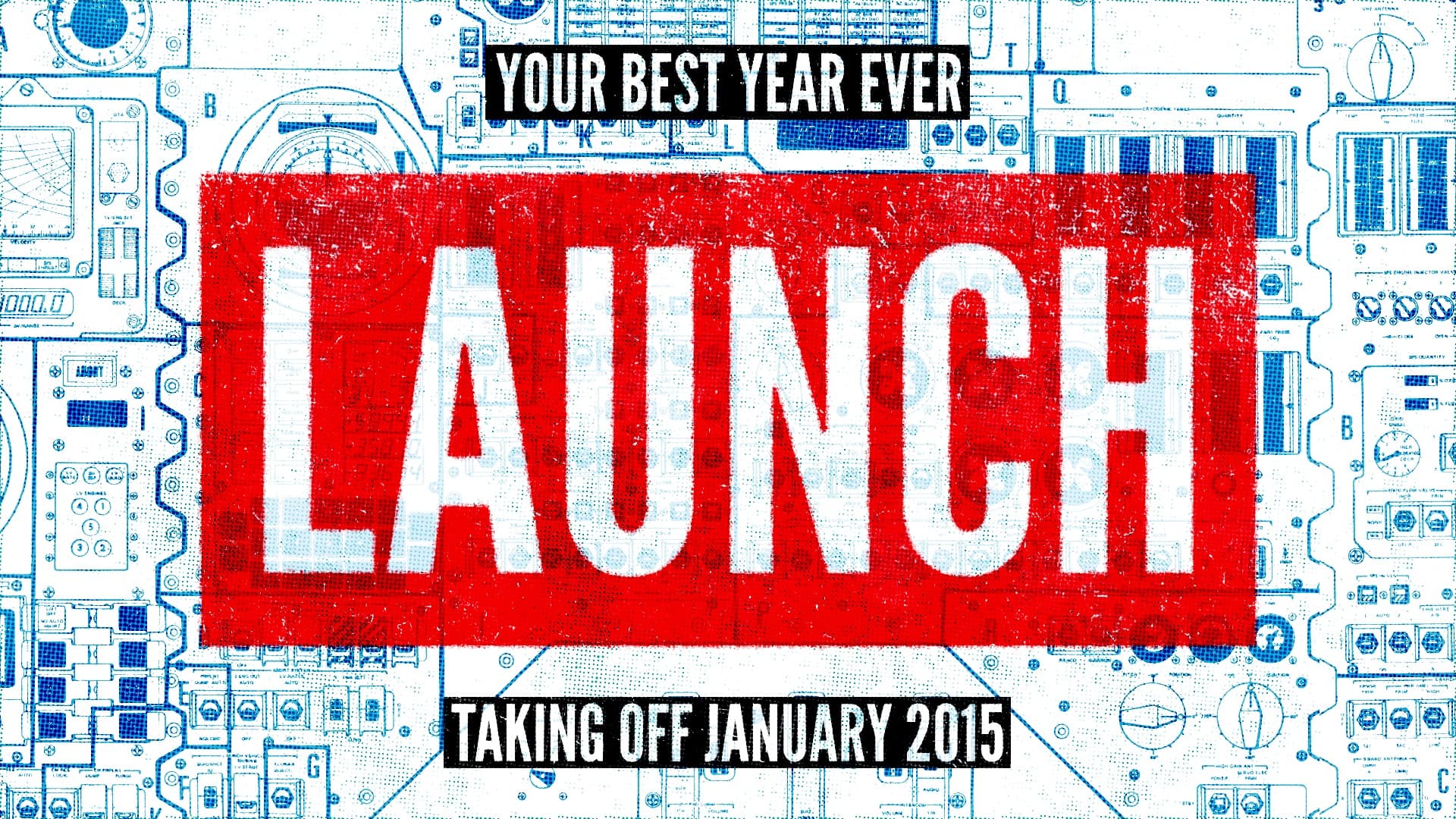 Explore the Launch 2015 Series
Launch: Learn how to have the best year ever.