Luke 3: Unexpected
Claude Hickman • • Week 3
It seems like most of the time life doesn't start, happen or turn out the way we expect. In this message, Claude Hickman shares what God does with the unexpected.
Sermon Resources
Get Connected
Listen to the latest episode from The Debrief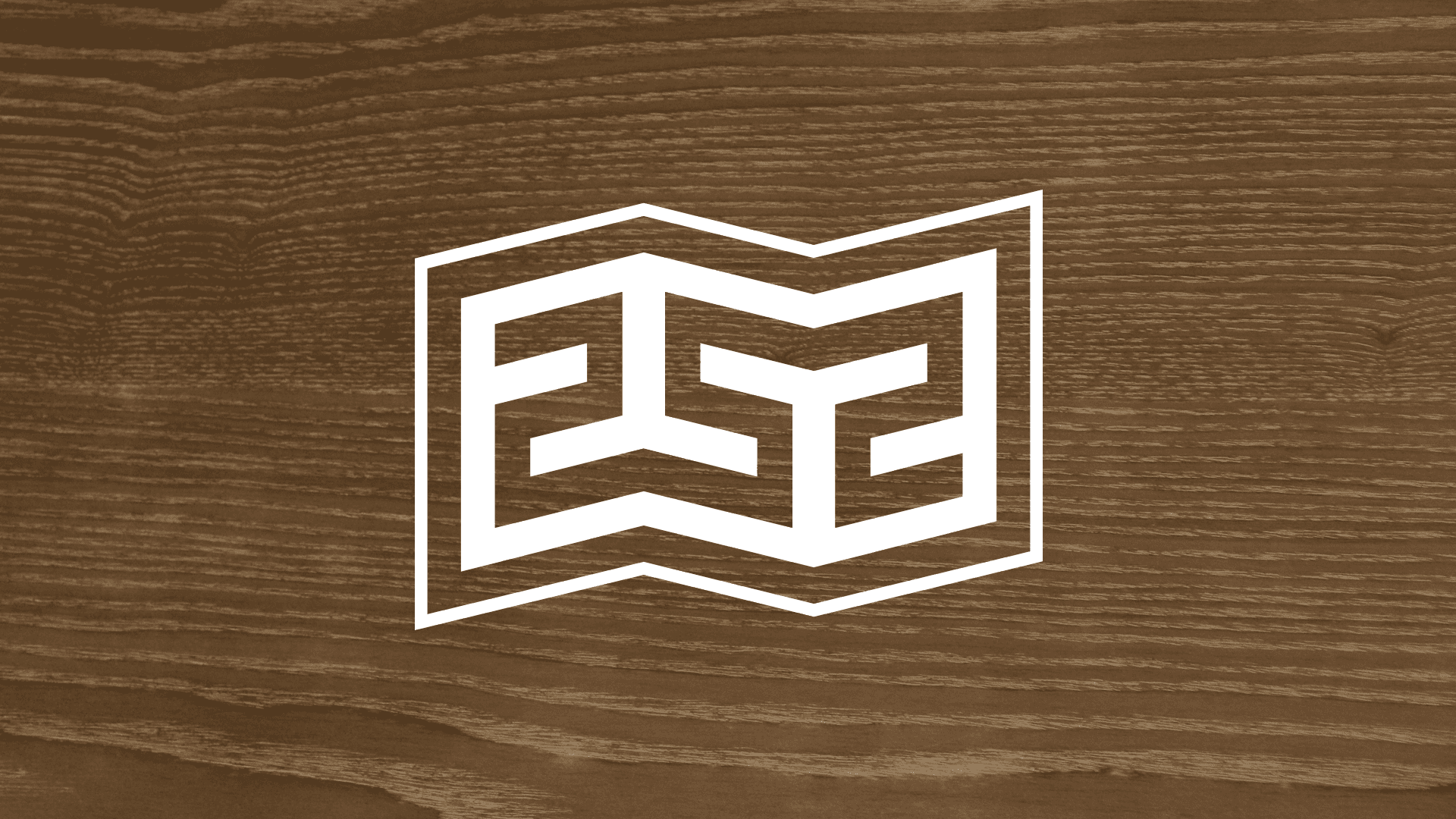 Explore the 2:52 Series
A year-long journey through the historical books of Luke and Acts – one chapter each week – to grow in being real and coming to understand the life of Jesus and the birth of the church. Two books, fifty two chapters: 252.