Luke 24: How Jesus Has the Power to Change Your Life
If you could change one thing about your life, what would it be? Maybe you'd have a better job, live in a different home or have stronger relationships. In the final chapter of Luke, Jesus rises from the dead and shows that he has the power to change your life.
Sermon Resources
Get Connected
Listen to the latest episode from The Debrief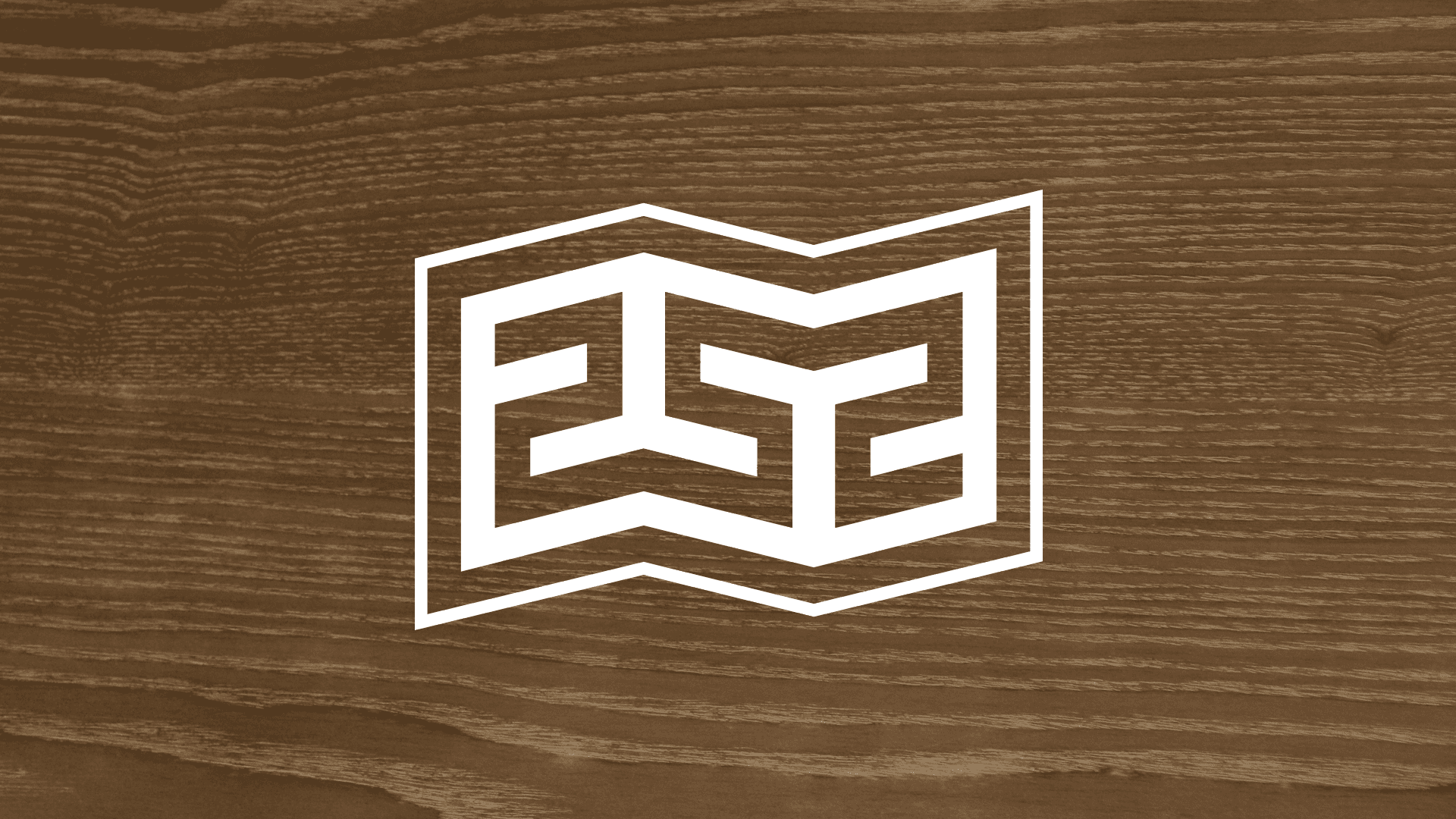 Explore the 2:52 Series
A year-long journey through the historical books of Luke and Acts – one chapter each week – to grow in being real and coming to understand the life of Jesus and the birth of the church. Two books, fifty two chapters: 252.