Luke 19: How Can I Be a Better Person?
How do we make things right when we've totally screwed up? Jesus didn't just come to change our relationship with God, but to change our relationships with other people. In this message, Pastor Matt Brown shares 3 ways to become a better person.
Sermon Resources
Get Connected
Listen to the latest episode from The Debrief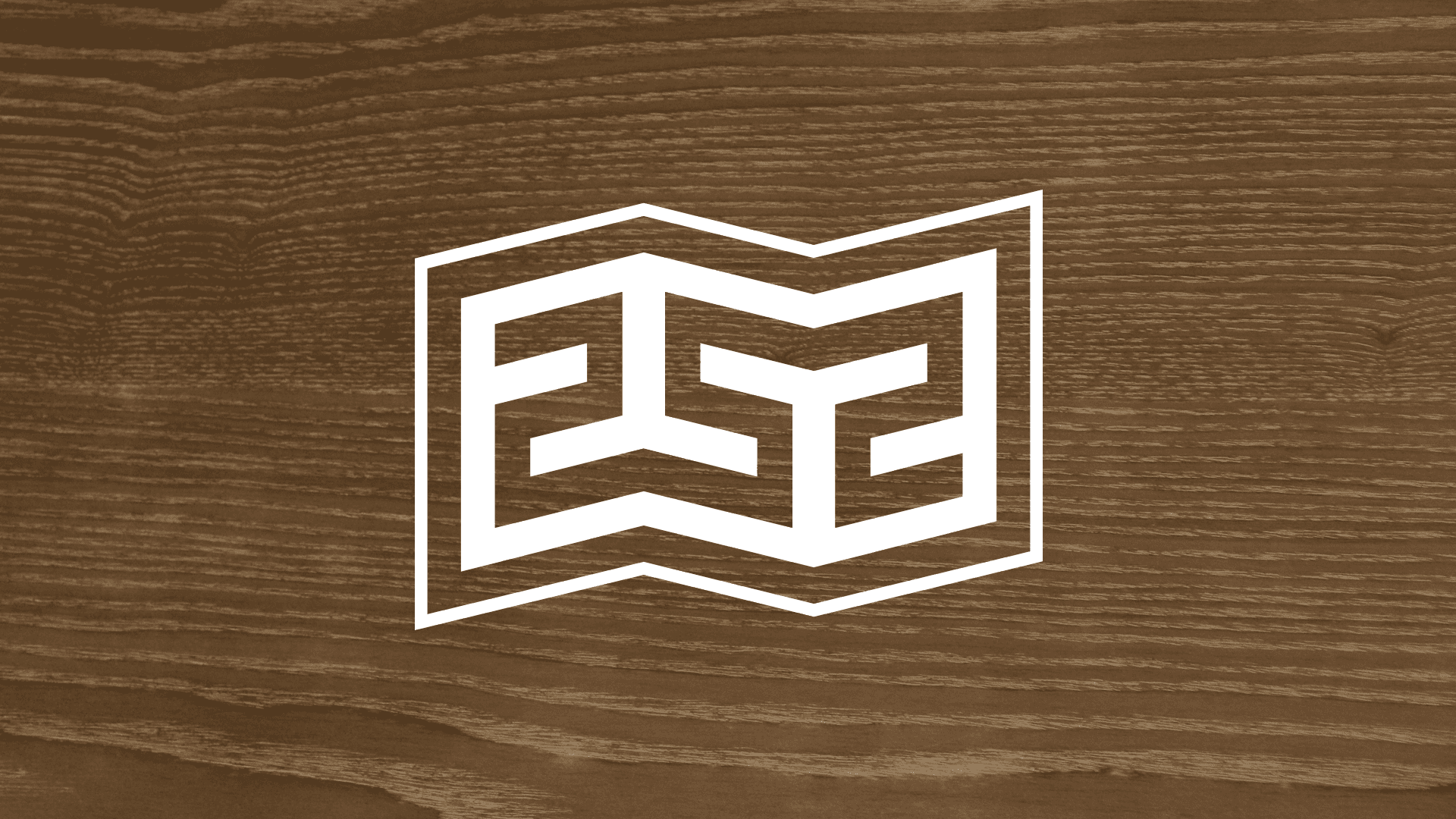 Explore the 2:52 Series
A year-long journey through the historical books of Luke and Acts – one chapter each week – to grow in being real and coming to understand the life of Jesus and the birth of the church. Two books, fifty two chapters: 252.