List, Loophole or Lifestyle?
Derek speaks on 1 Peter 4:1-11 and the concept that how you view the world affects the way you live in the world. As this passage offers a list of commands for followers of Jesus, Derek points to the perspective behind each of these instructions to guide us away from looking for loopholes or living in legalism.
Listen to the latest episode from The Debrief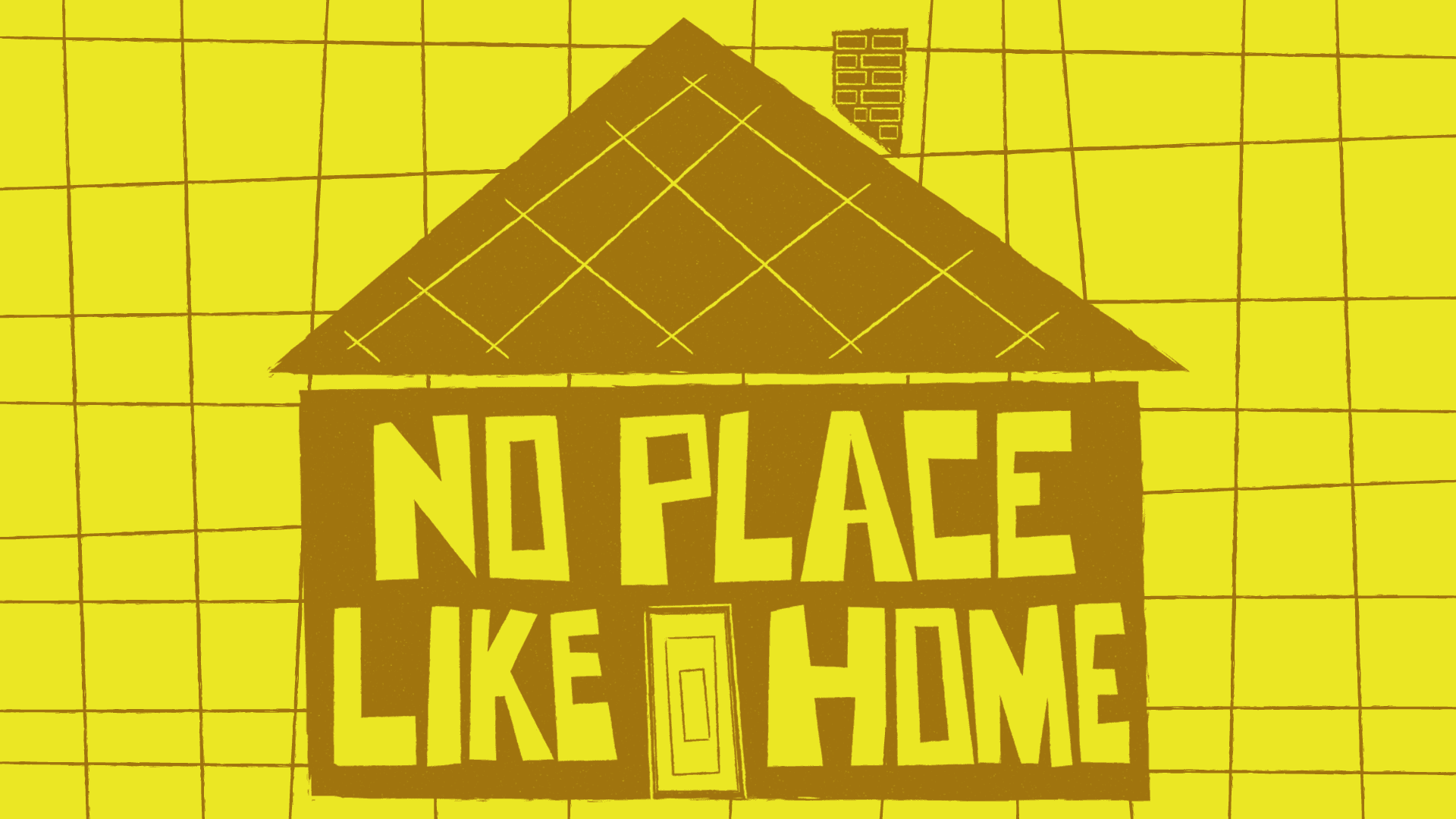 Explore the No Place Like Home Series
No Place Like Home is a sermon series on the book of 1 Peter, based around the concept that hope in our true home empowers us to live godly lives our temporary home.