Invited to Give
What does being generous to the church look like? How are we contributing and inviting people into a relationship with Jesus? Pastor Matt Brown teaches us from the gospels how to invite people to give their time, attention, and finances.
Sermon Resources
Get Connected
Listen to the latest episode from The Debrief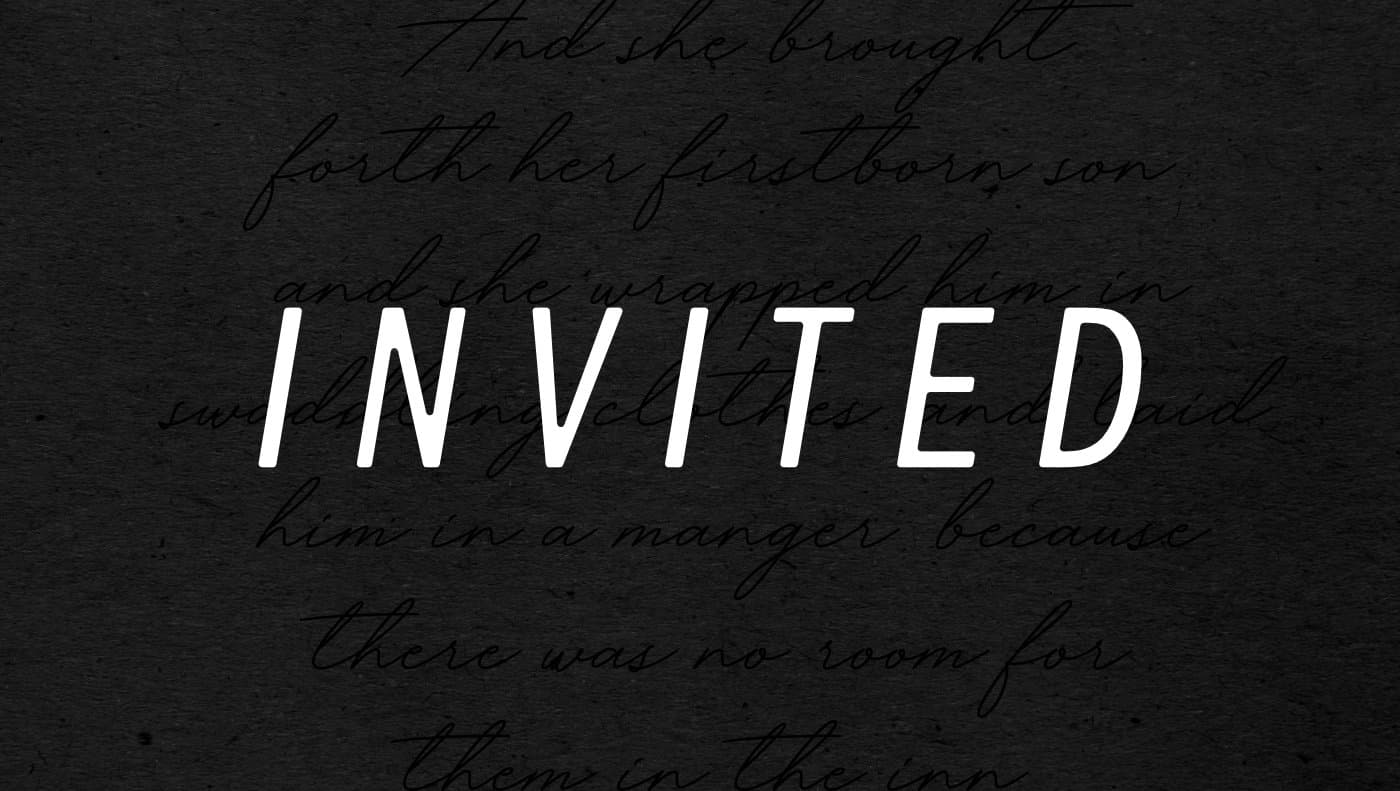 Explore the Invited Series
You're invited. No matter who you are, those two words can spark a special sense of belonging. As we gear up for the holidays, we want to invite you to come take a look at what God has in mind for your life and be inspired to invite others in on the experience with you.