How to Raise Great Kids
God has a specific design in mind for our families and how we relate to one another as men and women. Whether you're a parent trying your best to raise good kids, you're a woman trying to find your place in the world or you're a man looking to understand how God made you - this message could change your life.
Sermon Resources
Get Connected
Listen to the latest episode from The Debrief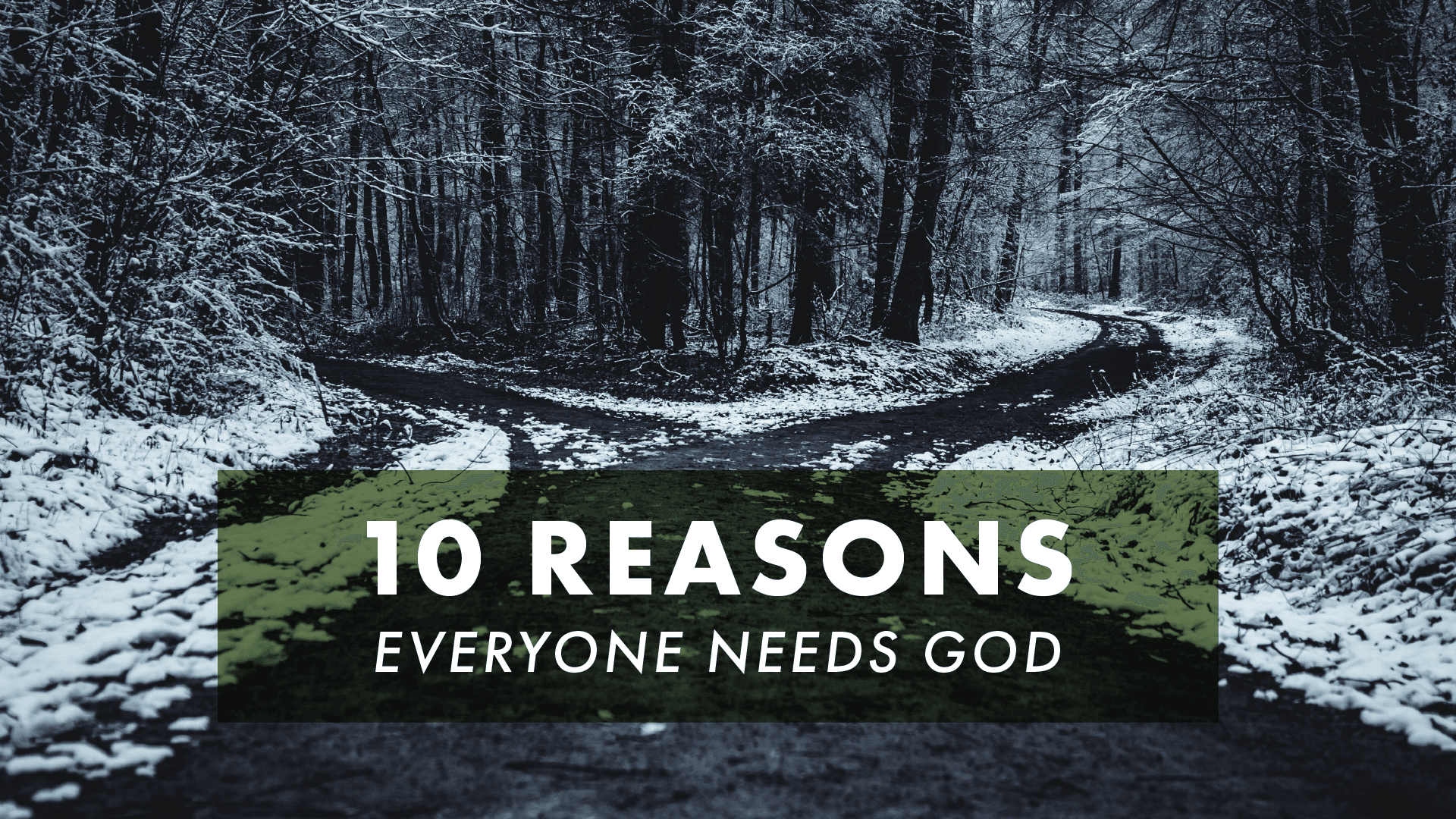 Explore the 10 Reasons Everyone Needs God Series
We're more free than ever to pursue our desires and create the life we've always dreamed of, but somehow many of us are more miserable than ever.  What are we missing? Listen in as we unpack ten truths that can help save us from heartache and may ultimately save our lives.