How to Leave Your Best Legacy
Claude Hickman • • Week 3
In our hyper digital world it's easy to feel small. The crazy part about the Christian faith is that it invites you to be part of a larger story where God uses even the most obscure and unlikely to make an impact.
Sermon Resources
Get Connected
Listen to the latest episode from The Debrief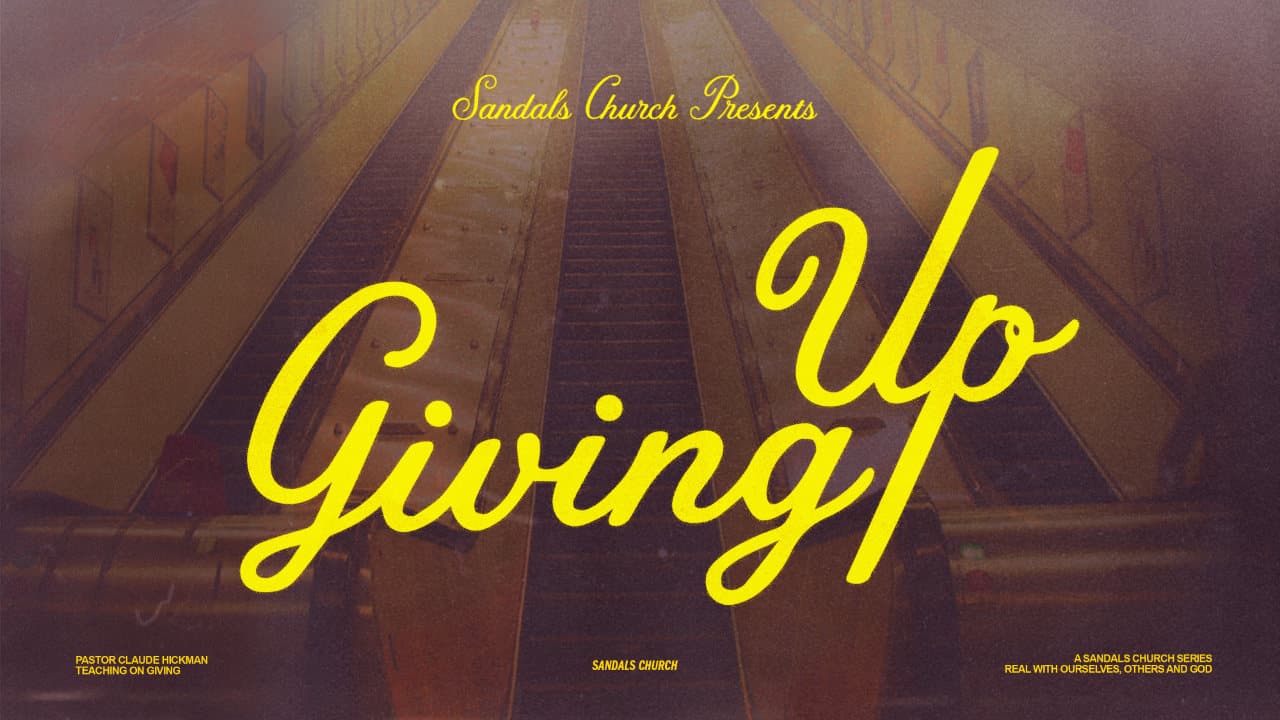 Explore the Giving Up Series
Talking about money always feels awkward, but God created both our money and our ability to earn it! Learn from Pastor Claude what God has to say about our money—and how we can live a full life by becoming more generous with it.