How to Interpret Scripture
Pastor Matt Brown teaches on John 15:1-17 and how to understand the meaning of a Biblical text. In this message, Matt talks about how to interpret unclear verses with clear verses, look for the most obvious meaning and how to write out a personal application for your own life.
Listen to the latest episode from The Debrief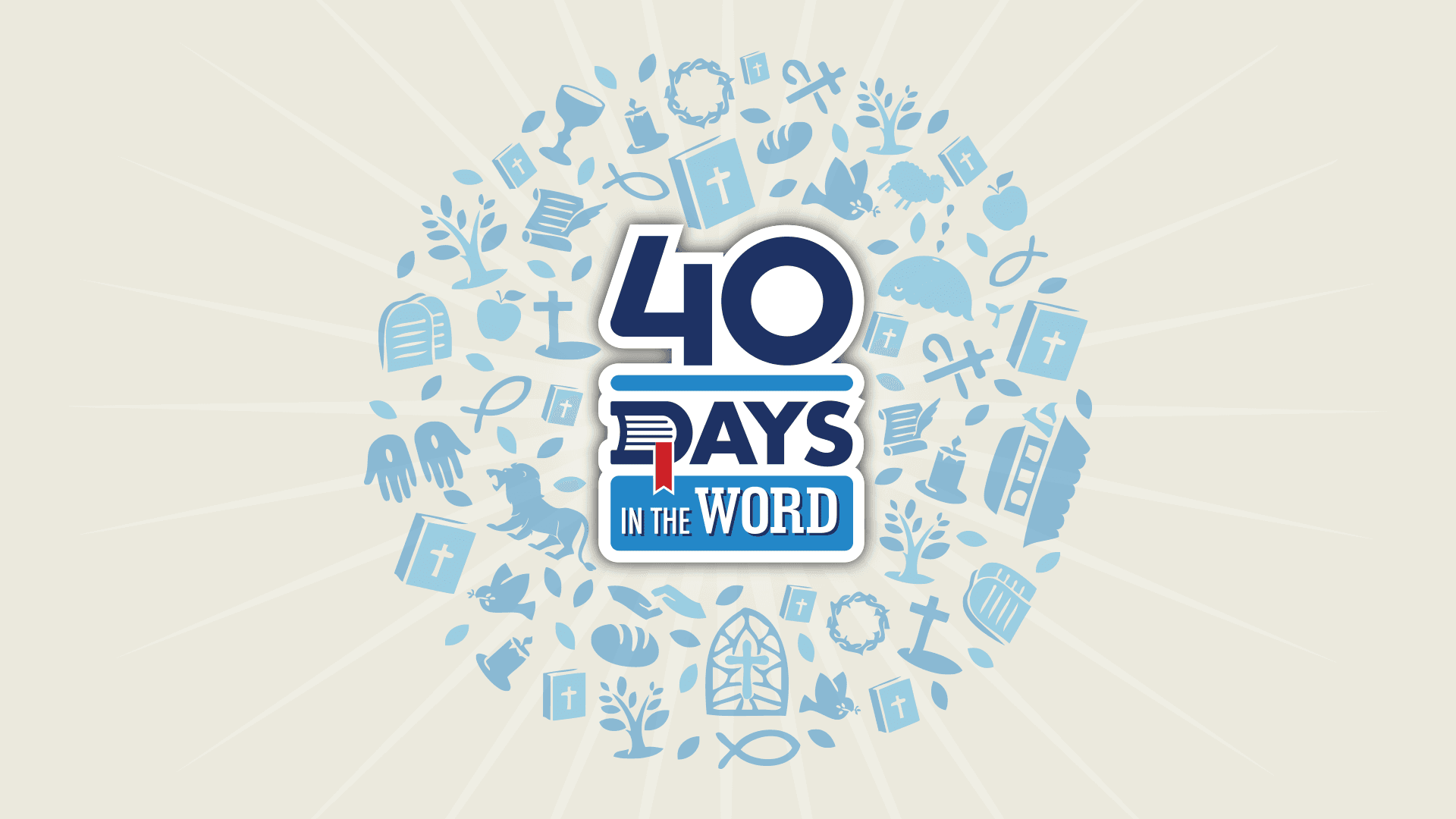 Explore the 40 Days in the Word Series
This six- week series is based on Pastor Rick Warren's study of 40 Days in the Word. In this series, we learn why daily reading of the Bible is important, how it can change us and how to study the Bible and apply its teachings to our lives.